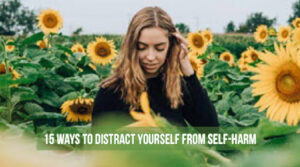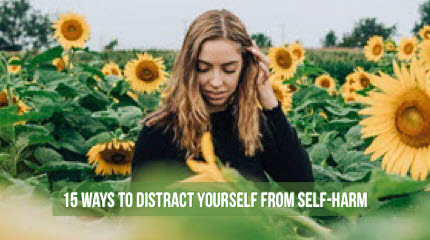 15 Ways To Distract Yourself From Self-Harm
If you struggle with self-harm, you can find healthy distractions right now:
If you cut or self-injure to express pain or intense emotion:
1. Try painting or drawing
2. Keep a journal to write about your thoughts and feelings
3. Write a poem or song
Get more tips for stopping the urge to cut right away.
Copy and paste this URL into your WordPress site to embed
Copy and paste this code into your site to embed