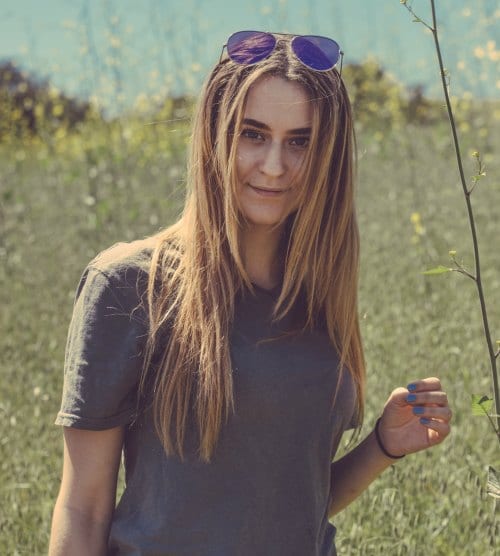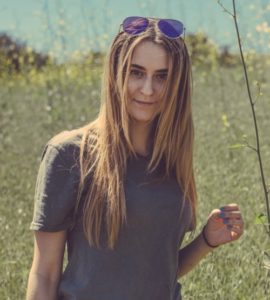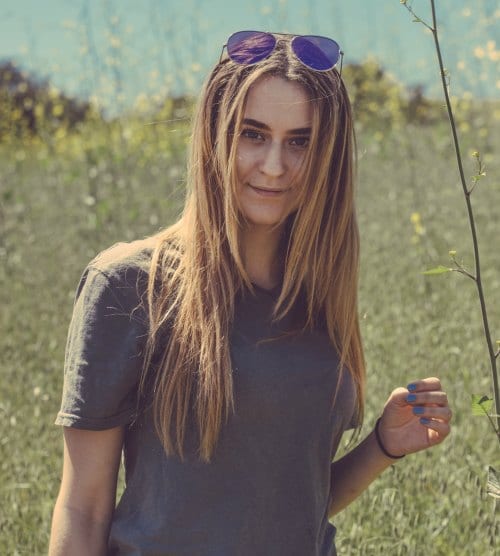 My life from day one has been an emotional roller coaster. I have had many up and downs…mostly downs.
My mom is a drug addict. I had to live with her. I have been yelled at, screamed at, called worthless and almost every other name in the book. I have been beaten, molested, sold, forgotten, left, homeless, starving, dying. I have wanted to kill myself for a long time. After many years, my dad finally thought it was a good idea to get me away from my mom.
I now suffer from extreme depression, anxiety, and PTSD. My dad tonight, yelled at me and I had a freak attack. My dad isn't nice and neither is my stepmom so we fight often, but tonight it hit me and I wanted to do anything to leave this Earth right now. I wanted to stop being a disappointment, but then I got on this site…TheHopeLine.com.  I talked to someone, and told my story and it kind of made me feel better…like that I shouldn't give up.
Thanks,
Madylon
---
Related Posts:
Megan's Struggle With Anxiety Disorder
How To Find Sanity In An Insane World
Mental Illness Is Not Mental Weakness

---
Don't give up, there's hope for a better tomorrow. If you are having struggles in your life and dealing with depression, download TheHopeLine's free eBook to find help.