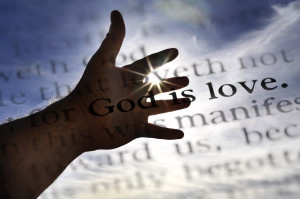 URGENT NEED NOW

Urgent September Need
Between now and September 30, we need an additional $200,000 in giving from friends like you across the country —
Without additional cash flow, we'll have to cut back on TheHopeLine and/or our radio outreach. But with so many young people in crises, it would be tragic to reduce our ministry at all:
TheHopeLine connections are up an astounding 142%.
We're rescuing many more 13- to 29-year-olds from suicide than ever before, on a pace for 6,000-plus suicide interventions this year.
Please help us continue this extraordinary outreach and continue to be there for America's youth. Your generous response today is very important and deeply appreciated.
God bless you!
Dawson McAllister Association
PO Box 1835
Spring Hill, TN 37174