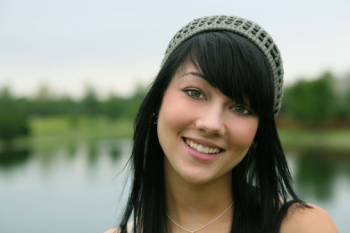 Give the gift of LIFE for teens and young adults in 2019!
With your help, our HopeCoaches are diverting thousands of teens and young adults from attempting suicide, speaking truth and wisdom into lost and searching hearts, and pointing them to a Friend named Jesus.
So please give your generous online gift today to help us be there in that moment of crisis when the next young person reaches out for a lifeline. Thank you for giving them a reason to live!
Help reach, rescue, and restore the lost and save lives by the love of Jesus Christ across the globe.