Your love makes the difference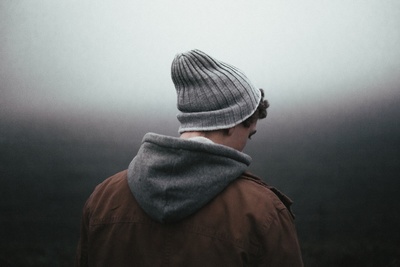 There is nothing easy or quick or "pretty" about the work we do. It's deeply personal – incredibly intense – always messy.
Day in and day out, we work with tough, hurting, searching teens and young adults. They need to hear that they are loved, that they can get help now, that living by biblical values leads to better choices, and that they can have a grace-filled relationship with the God of the universe.
Please do what you can to stay the course alongside us. Your generous donation today will help us continue reaching, rescuing, and restoring broken lives and giving the lost the Answer.
Thank you!