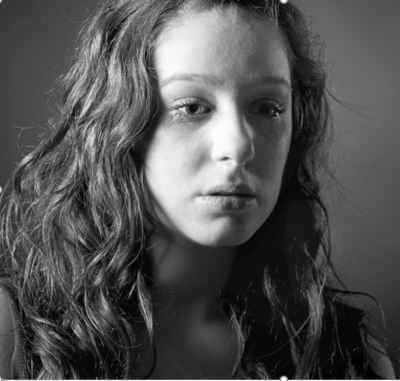 This Easter...
Give the Gift of New Life!
When they feel all alone ... confused ... freaked out ... hopeless ... like death is the only answer to the problems they face ...
Teens and young adults are reaching out to us - to YOU!
And today, you can reach back - across the radio waves and online chats, through our trained HopeCoaches - to offer hope in their moment of crisis ... and the gift of new life in Christ. Life not just for today - but for eternity!
Please give a generous online donation now to reach, rescue, and restore the next young person in need this Easter and share Christ's amazing gift of new life.
Thank you in advance. God bless you.