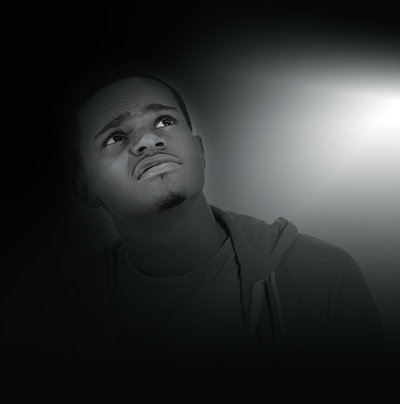 Announcing "Rescue 12,000"
Through your support of the Dawson McAllister Association, we are dispelling the darkness of death with the light of Truth. The impact on young lives across America is phenomenal.
In 2015, God saved 4,636 teens and young adults from suicide through our ministry together (a 46% increase over 2014).
In 2016, we set a rescue goal of at least 5,500 young people – and by His grace and the faithfulness of friends like you, we rescued 9,516 from taking their lives!
Now, in 2017, we pledge to do more – reach more – save more. Together, let's rescue at least 12,000 13- to 29-year-olds from suicide through Top 40 and Christian radio, TheHopeLine, and every outreach this year.
Please be part of "Rescue 12,000" today with your generous online donation. Thank you!