There is a solution for whatever you are going through, but there are some things you need to know.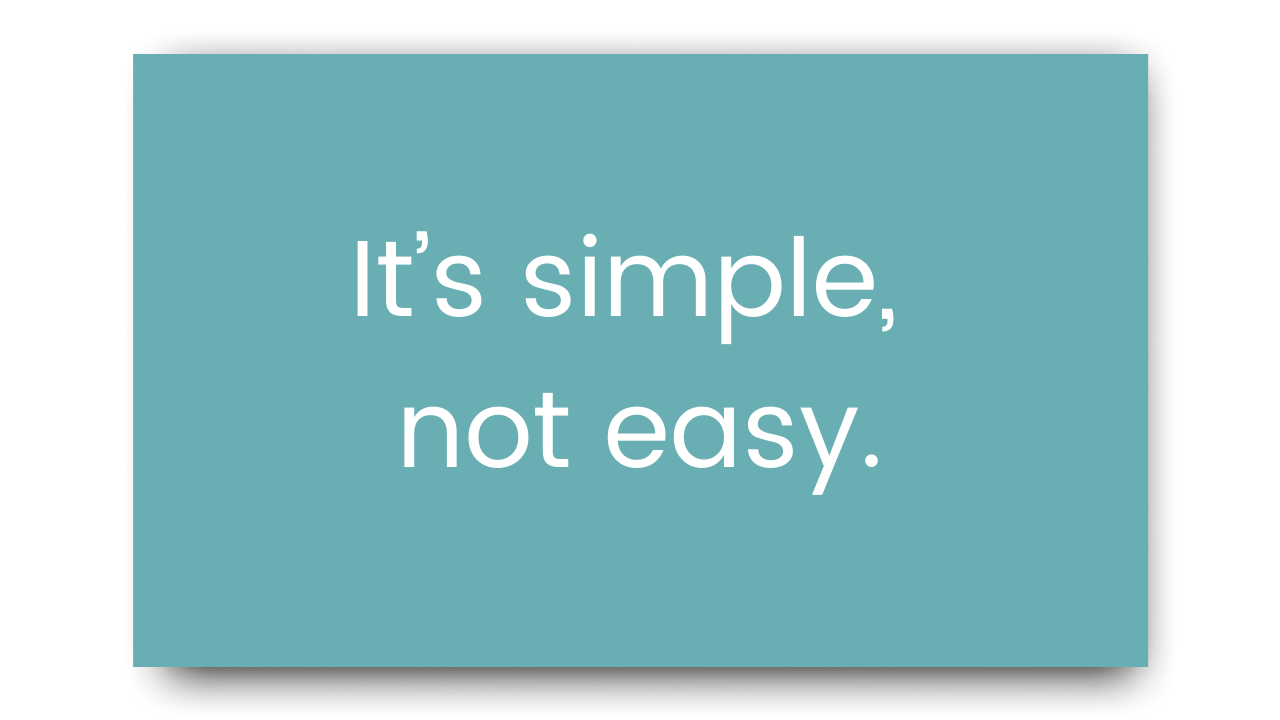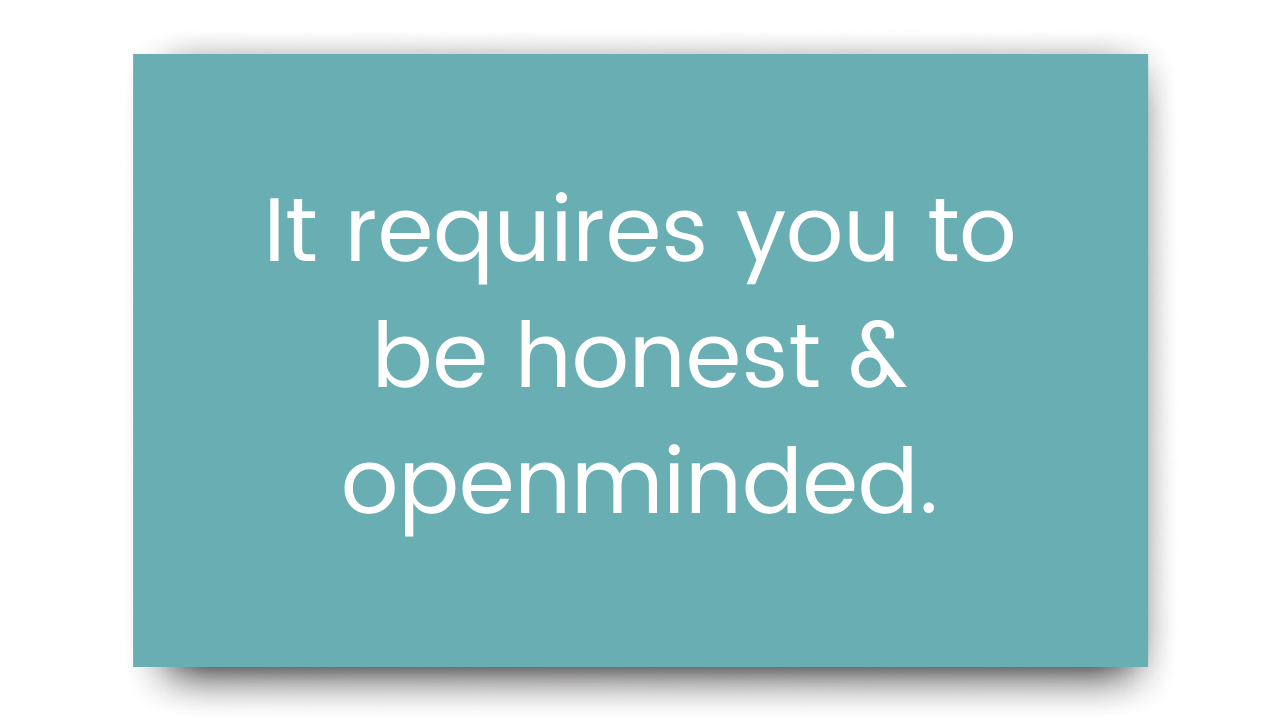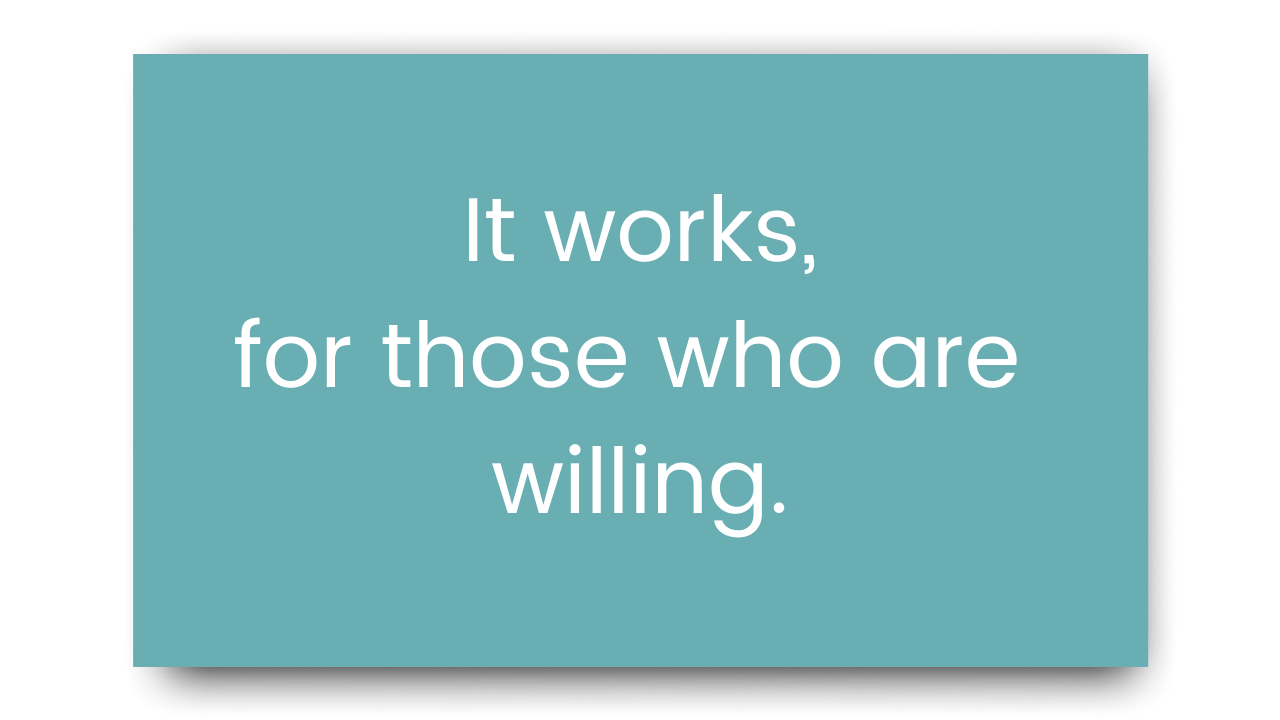 Are you ready?
Without GOD, you can't. Without YOU, God won't.
We are all the same in the eyes of GOD.
We are loved.
We are designed with a purpose.
We matter.
AND
We are ALL broken.
What broke us? Sin. Pain, sorrow, death, destruction, calamity, addiction, divorce, broken relationships. These are ALL the result of sin.
From the beginning of time, sin has been passed down from generation to generation. There is NOTHING we can do to be free of it.
If GOD is real then why doesn't HE do anything to stop it?
HE DID. However, to understand WHAT God did, you need to understand WHO God is.
God is perfect. God is holy. God's very nature will not allow Him to be anywhere near sin. Therefore God cannot be anywhere near us.
Anyone who has ever lied, cheated, stolen, hated, gossiped, lusted, and so forth does not deserve or have the right to be close to a holy, perfect God.
This is why the Bible says that the natural penalty for sin is separation from God or death. Do you ever feel like you're far away from God? That is the result of sin.
Therefore, God declares you INNOCENT. Your sins are forgiven. You can be with God forever. SIN no longer has power over you.
When you confess that Jesus Christ is Lord, the Son of God, and ask Him to forgive you for your sins, the Bible says that your slate will be wiped clean!
Not only will your sins be forgiven, but you will never be separated from God here on earth or in eternity.
You see, not only did Jesus conquer sin on the cross, but He also conquered death. He rose again from the dead proving that He was who He said He was. God's Son, the Savior of the world.
Remember, every single problem you can think of is ultimately the result of sin.
The Bible says that when you believe in Jesus and surrender your life to Him, your sin problem is taken care of.
God solved the problem, but He left it up to you whether or not to believe and accept it. God gave you the choice.
Will your problems magically disappear when you pray and ask God to save you? Probably not.
BUT THINGS WILL BE DIFFERENT!
1. ASK
Pray and ask God to forgive you for your sins. Out of gratitude for this incredible gift of forgiveness, you turn away from your sin.
2. ACCEPT
When you do this, God promises to send His Holy Spirit to live inside of you. The Spirit will help you, guide you, and be with you always!
3. CONNECT
You can connect with other believers who can help you in this new way of life.
4. LIVE
You no longer have to live life on your own.
You now have the power of your Savior to help you take charge and boldly do whatever needs to be done. He can't wait to help you!
Here are just a few ways you can tap into that power.
If you need help, pray that God will give you the courage to chat with a Hope Coach.
If you're struggling with an addiction, pray that God will give you the courage to walk into a 12 Step meeting and do the work to get sober.
If you're in a toxic relationship, pray that God will give you the courage to set boundaries, get help, or end the relationship.