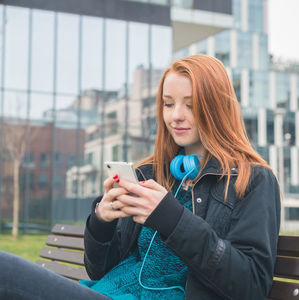 Chat Online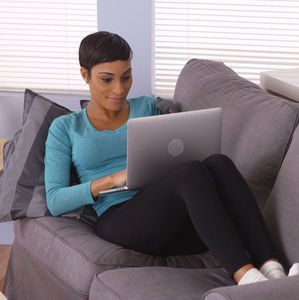 Email Mentors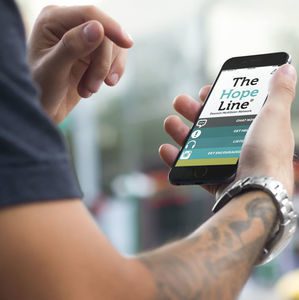 Get the APP
We Get It. Life Can Be Hard, and We Want to Help.
LIVE Chat With a HopeCoach Is Available 7 Pm to 12 Am Central Time Monday Through Saturday.
Are you struggling with depression, anxiety, self-worth issues or one of the many other topics listed below? If so, please click on the link below that most closely matches your struggle and read more. Don't give up because there is help and there is HOPE.
Remember, if this is an emergency please dial 911 or call the National Suicide Prevention Lifeline at 1.800.273.8255"
Free eBooks:
Understanding Dating Relationships
Understanding Cheating in Relationships
Understanding Self-Harm & Cutting
Understanding Self-Worth & Self-Hate
Understanding Post-Traumatic Stress Disorder (PTDS)
Understanding Eating Disorders
Understanding Screen Addiction
Topical Guides with Videos, Blogs and More:
We Are Reaching People Like You All Around the World.