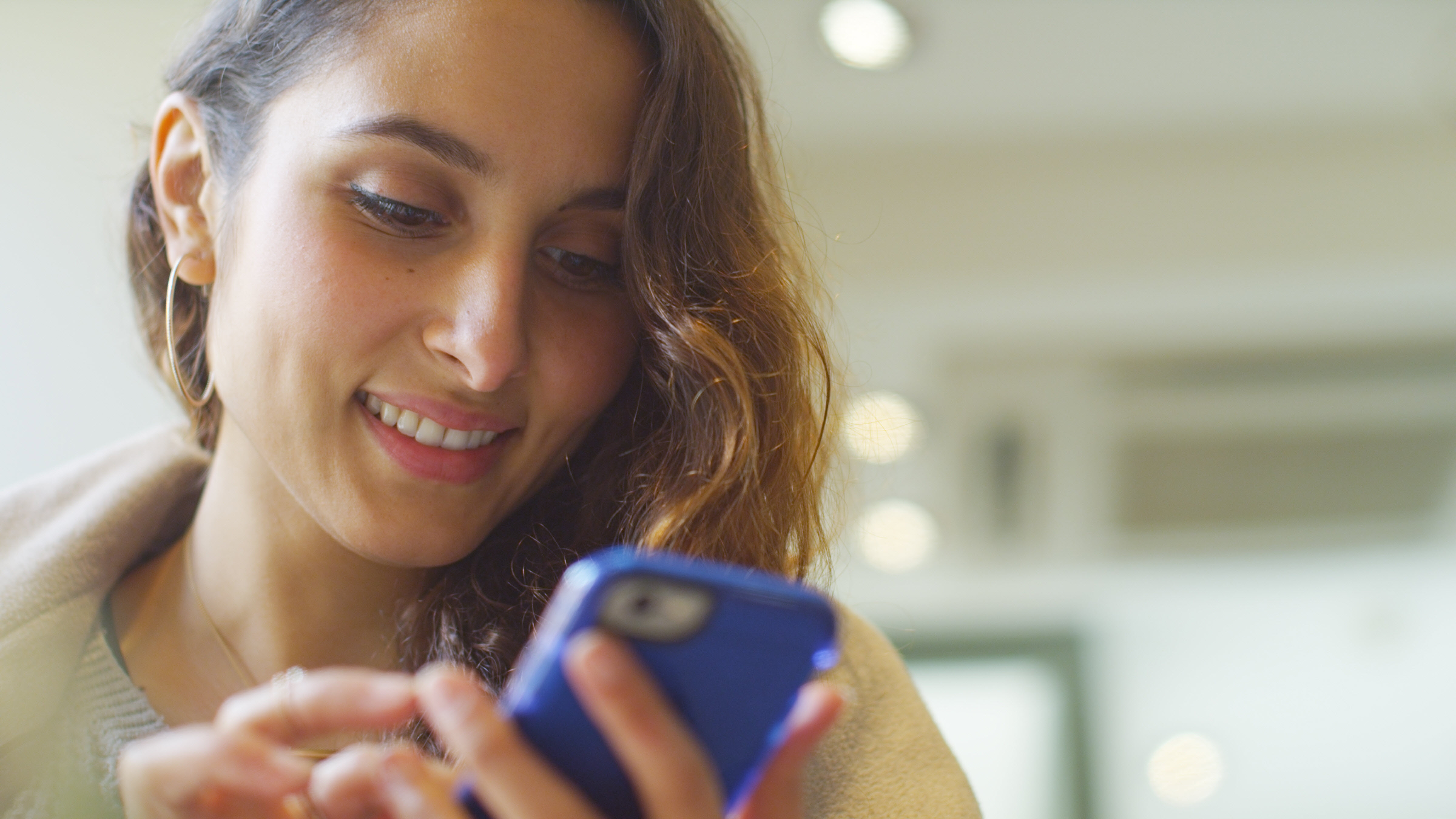 Safe, private, free, 1-on-1 Chat 24 hours a day – Everyday
Are you tired of feeling alone, weary of experiencing hopelessness, or exhausted from the race we run each day, looking for help? Give us a chance, we believe together we can make a difference for you.
TheHopeLine® provides trained staff and volunteers twenty-four hours a day, every day. Our team will truly listen to what you have to say, all the while considering what resources and partner offerings best fit your circumstances. We will provide encouragement and assurance that there is hope and that life, though it may not seem worth living at present, can get better. But further, we will challenge you. We won't allow you to give in to the idea that you can't be helped, or that you are somehow beyond help. Thinking like that will be challenged and we will work with you to provide sound advice for the circumstances you are facing. Then we will help you recognize that if life is to improve you must take action; action that is affordable, available and achievable.
Finally, you will be offered resources and partners that can help, and in fact, have helped hundreds of thousands before you. These resources and partners vary from eBooks to professional counselors, specialized websites to crisis intervention specialists. We can even offer you a personal email mentor. Someone who will walk with you through your journey until you are ready to walk the road alone.
You can use google translate to chat in your native language.
TheHopeLine® APP has links to chat, blogs, encouragement, resources, eBooks, and so much more! Get it today!
TheHopeLine has developed a partnership with Truth Media Internet who provides Email Mentors to help you by having an ongoing conversation with you through email. These Email Mentors will be of the same gender as you are and will be able to offer you encouragement, advice, and a safe place to talk as they walk with you through the problem you are facing.
The conversation is free, confidential and non-judgemental. You can keep talking to your mentor as long as you like and there is never a fee. Talking about ideas, decisions and fears is better than not talking about them. If you have difficulty filling out the form you can contact TheHopeLine at thehopeline.team@thehopeline.com.
Please note our Terms of Service and Privacy Policy before you submit a request and be careful to enter your email address correctly so we can contact you.
After you make this request the Email Mentor will begin the conversation by sending you an email within 48-72 hours. Because you will be receiving the email from an address that is currently unknown to your email account you may want to check your ËœJunk' or ËœSpam' folder if you haven't received the email after 48 hours.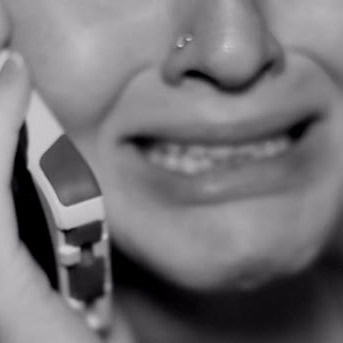 Although many don't realize it, thousands of people are abused and neglected everyday, often by the people who are closest to them like family, friends, sitters, neighbors, teachers, and coaches.
If you or someone you know is being abused or neglected, you can call the Childhelp National Child Abuse Hotline at:
1 – 800 – 422 – 4453
(push 1 to talk to a counselor)
The HotLine counselors are there 365 days a year to help those who are worried about a situation of abuse or neglect. The call is free and anonymous. (The Hotline counselors don't know who you are and you don't have to tell them.) You can call this number if you live in the United States, Canada, Puerto Rico, Guam or the U.S. Virgin Islands. The Hotline counselor will not tape the telephone conversation or ask for your name (unless you ask to have literature mailed to you).
If you aren't sure what abuse is…
What Is Abuse?
Abuse simply put, is when one person causes physical, sexual or emotional injury or harm to another. Federal law defines it as: Any act or failure to act on the part of a parent or caretaker which results in death, serious physical or emotional harm, sexual abuse or exploitation; or, an act or failure to act which presents an imminent risk of serious harm.
Physical Abuse
This abuse is usually the most easily identified. It can include any kind of non-accidental hitting, shaking, burning, biting, choking, throwing, or any behaviors that cause physical injury, leave marks, or create significant pain.
Sexual Abuse
Sexual abuse is any type of sexual contact between an adult and anyone younger than 18, or between a significantly older child and a younger child. This includes penetration or external touching of intimate parts, oral sex, indecent exposure or any other sexual act performed in your presence for sexual gratification. It can also include the showing of pornography to someone younger than 18.
Emotional & Verbal Abuse
Emotional abuse happens when yelling and anger go too far or when parents constantly criticize, threaten, or dismiss kids or teens until their self-esteem and feelings of self-worth are damaged. It also includes constant family conflict. Emotional abuse can hurt and cause major damage just as physical or sexually abuse does.
Neglect
You are considered to be neglected when your parent's whereabouts are unknown, if you've been left alone in circumstances where you suffer serious harm, or your parent has failed to maintain contact with you. This also happens when you don't have adequate food, housing, clothes, or medical care.