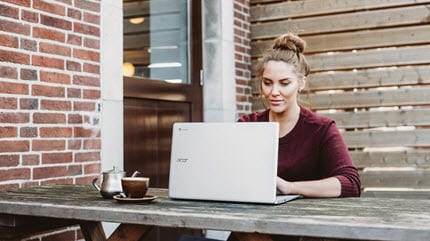 You have a story to tell. You've been through struggles in life and overcame them. Share your story with us and let your story help others. Your story can help us spread Hope when we share it on our site. Read what other people like you have shared with us here.
Never doubt your story has value. When you share your story it opens up hearts for other people to share their stories too.
Has TheHopeLine or Dawson McAllister Helped You?
If TheHopeLine or Dawson McAllister has helped you in any way, please share that as well.
Thank you for being willing to be vulnerable and help others! Your story doesn't need to be written perfectly, we have editors for that. We are looking for you to honestly tell us the challenges you've faced and how you kept going and found hope.