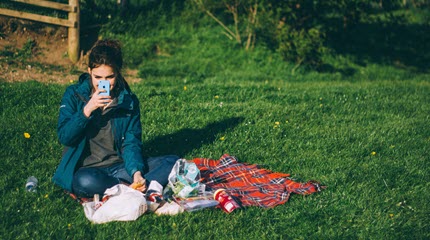 Sheltering-in-place, self-isolation, and Safer at Home orders are challenging for everyone as we protect ourselves and others from the spread of Coronavirus (COVID-19). But if you are in a dating relationship, it is a uniquely difficult time.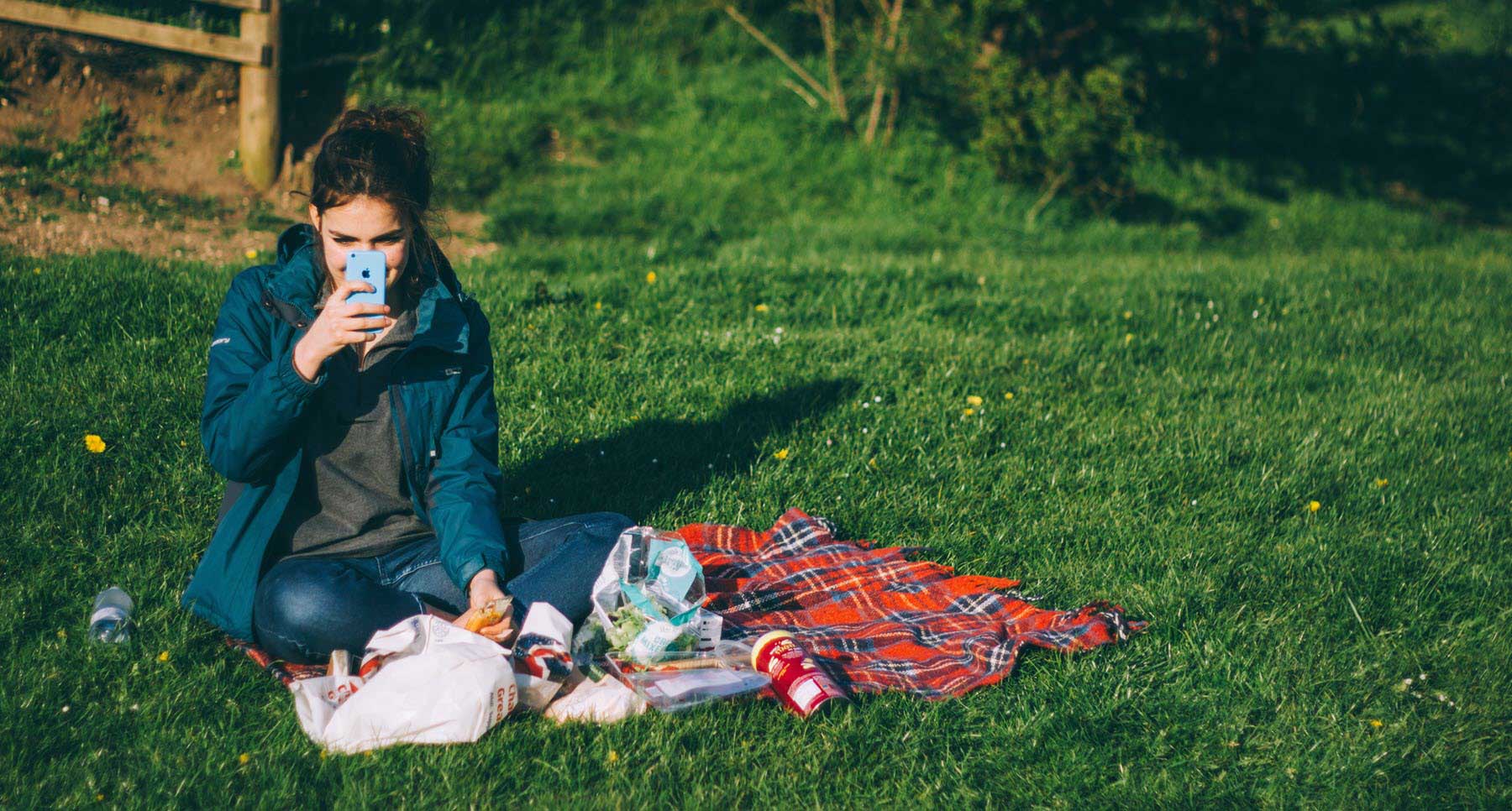 I am sure it feels like your relationship may not survive this difficult season of life. You probably feel lonely and powerless to help your partner if you have to stay apart and can't visit the places you love. I know it is upsetting to face the prospect of separation without knowing for sure when it will end, and when we can resume a more comfortable routine.
But I hope to encourage you that dating while social distancing is still possible, and you can still have a meaningful sense of connection with your boyfriend or girlfriend.  Here are some ideas for how you can remain close, even if you need to stay apart for a while.
How to Date During COVID
Video Chatting
Video chatting is a great way for anyone to stay in touch with people they care about, including people who are dating. Video chatting allows you the encouragement and comfort of seeing each other face to face while staying in step with public health guidelines. There are a number of video chatting apps with free versions that you can use to stay connected without additional expenses.
Text Messaging
You may not be able to do video chats every day if one or both of you are working as an essential employee or doing work/taking classes online, But you can still take a few minutes throughout the day to send encouraging text messages. Share something you're grateful for about them, send them an encouraging quote or Bible verse, or remind them how much they are loved by God. Everything you do to uplift one another's spirits will help during this time, no matter how small. 
Writing Letters or Sending Gifts
Sending gifts or writing letters is a fun way to show your girlfriend or boyfriend you care while social distancing or sheltering-in-place. It is such a wonderful surprise to get a card or package from someone you care about. You might consider sending a handwritten letter, having flowers delivered, or ordering a gift online that can be delivered to their home. It is a great way to make them smile and show them you are thinking of them.
Make Quality Time a Priority
Whether it's video chatting, texting, or letter writing, make encouraging your significant other and spending quality time with them a priority. Schedule it in your calendars or planners, so it is not pushed aside by other distractions. And if your relationship is strained and struggling, you don't have to face these challenges by yourself. You can make getting support a priority, too. 
Whether it's video chatting, texting, or letter writing, make encouraging your significant other and spending quality time with them a priority. #socialdistancing #dating
Click To Tweet
TheHopeLine has HopeCoaches who can talk you through the ups and downs of dating while social distancing. Talk to a HopeCoach today for encouragement and ideas to help support one another and keep your dating relationship healthy and strong. We are here for you, and we will all get through this tough time together. 
Dating relationships can be complicated. For additional resources, visit our Dating tips topic page full of podcasts, blogs, stories, eBooks and more. 
Your Friend,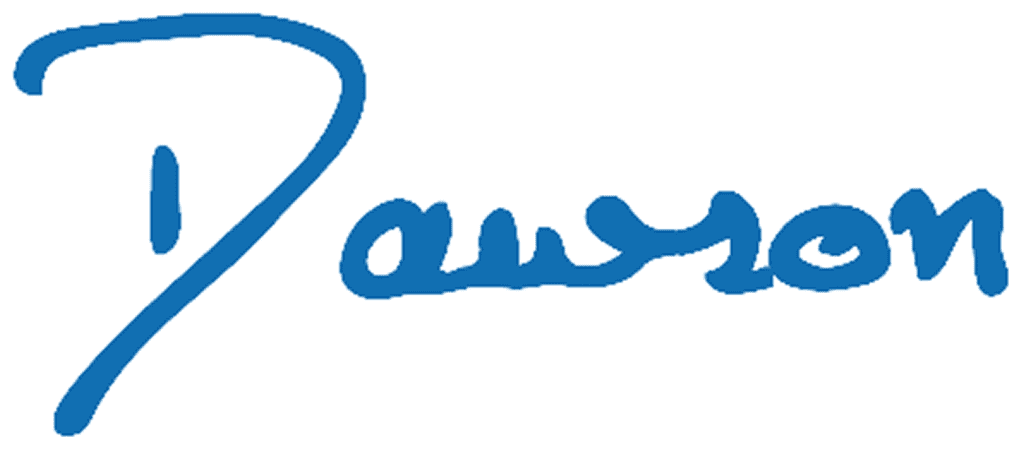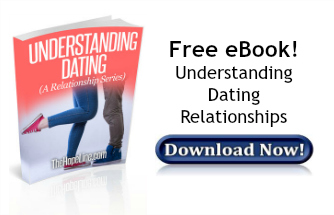 Photo by Luke Porter