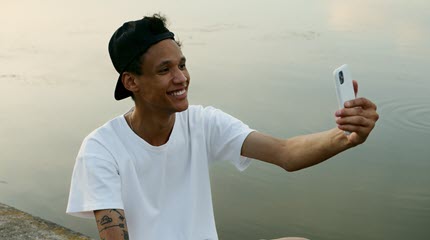 Tips for Coping with COVID-19 One Day at a Time
The Coronavirus (COVID-19) has dominated our lives this year, and the future remains uncertain. As the virus continues to spread throughout our communities across the world, keeping one another safe by social distancing and observing other public health recommendations is key. But it can be draining on our emotions. If it seems like COVID-19's grip on our way of life is lasting forever, you are certainly not alone.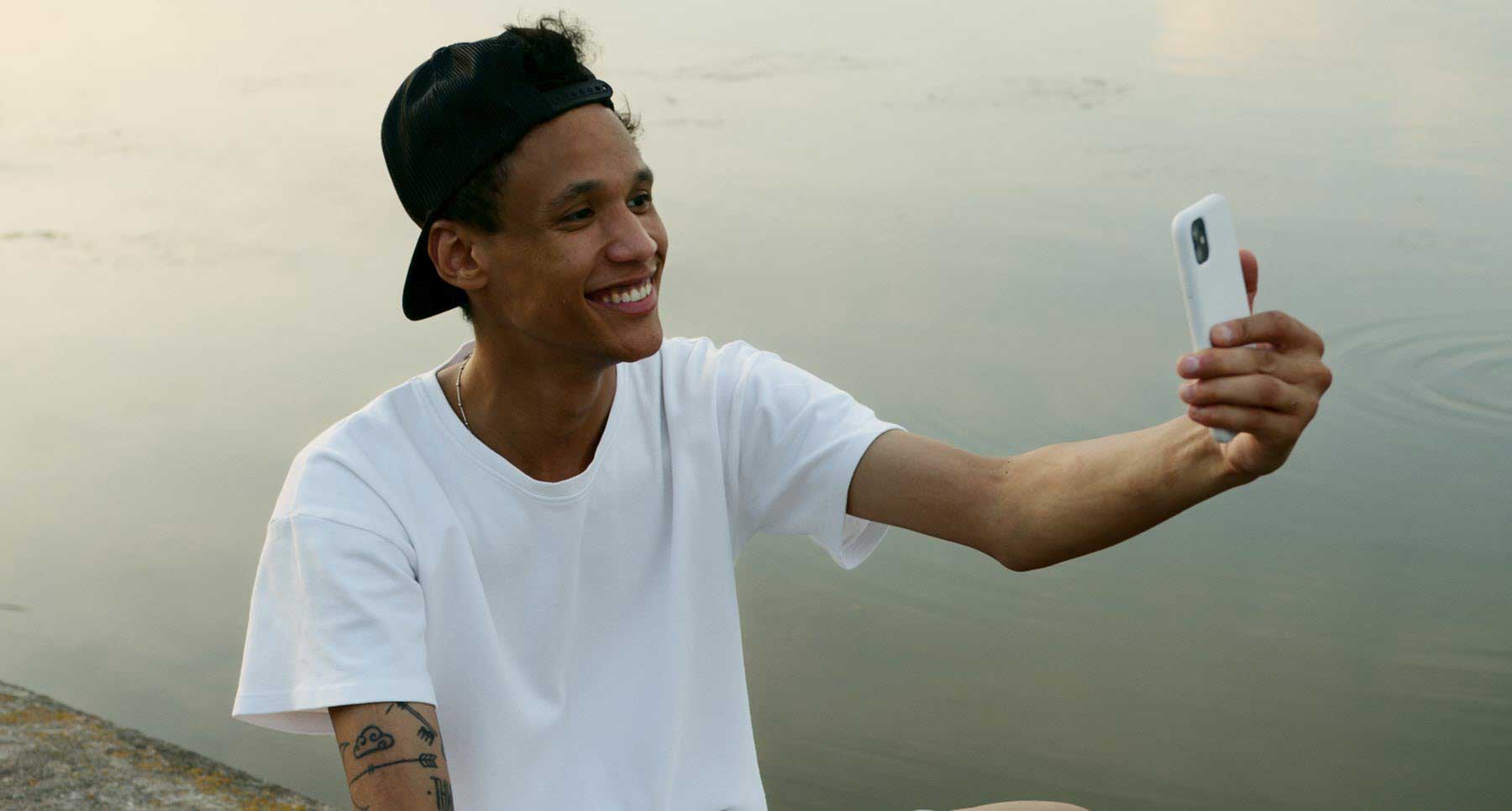 So what do you do? If you're feeling emotionally drained or stuck in a rut from having to cope with COVID-19 for much longer than you expected, I hope these suggestions help you get through this trying time with a greater sense of hope and peace of mind. 
Break it Down Into Days
It seems like, when we hear about COVID and related developments on the news, topics are talked about in terms of weeks, months, and years. While we shouldn't ignore facts, we can cope by taking things one day at a time. For example, ask yourself:
Who can I plan to video call today?

What can I do with my alone time today?

Should I go for a walk around the neighborhood today?

Did I remember to journal about my day today?
Focusing on today, rather than an indefinite period, is a helpful way to reframe things if you've started to feel like Coronavirus restrictions will last forever.
Unplug from the News 
It is beneficial to be informed, especially when it comes to protecting yourself and others from COVID-19. But we all have our limits on how much news we can handle when that news is discouraging and beyond our control.
Our minds, bodies, and spirits were not designed for a 24-hour cycle of news. Instead of leaving the TV on, or scrolling through social media all day, making an effort to limit screen time can help you think of things that do not center on the fear and uncertainty of Coronavirus news. You can do this by:
Reading 1-2 Trustworthy Sources

Limiting News Time to an Hour or Less Per Day

Staying Away from Screens at Night
This will not only limit the stress that comes from a near-constant stream of bad news, it reduces risk of developing digital addiction, a harmful drain on your time, emotions, and relationships.
Set Aside Time to Process Feelings
It's tempting to fill the time we spend at home with hobbies, to-dos around the house, or catching up with our favorite shows and movies. And all those things can be healthy distractions as long as we balance our time among our various responsibilities. But as you budget the newfound free time that's come from this disruption in your routine, it's important to make time to feel and process your feelings. If you are:
You need a chance to express, manage, and get help understanding those feelings. Whether it's journaling, chatting with a mentor or therapist, or reaching out to a supportive friend, making time for your emotional healing is a vital act of self-care that will help sustain you through the turmoil of COVID-19.
Gain Unexpected Inspiration with 5 Simple Ways to Find Meaning in Your Life
Acknowledge Things Will Change
I understand why it feels like COVID will last forever. But the truth is, things will always change. To think through this, remember how things have changed since we first learned about the Coronavirus. We have a much greater understanding of the virus, including how to prevent its spread. Those preventive measures do work, and the world's leading scientists are working on ways to treat and protect us from the virus. 
It's true that there have also been many changes for the worse, and it is appropriate to grieve the loss of life and the growing sense of isolation so many have experienced. 
But if we make every effort we can to follow precautions, we can do our part to change things for the better in the weeks and months to come. 
Deepen Friendships and Relationships
We all need all the encouragement we can get right now. To break up the time spent at home during isolation or Safer-at-Home orders, reach out to people in your life and encourage them. You can set up video calls, send cards, letters, and gifts, or deliver something special to their doorstep (if you live within driving distance). 
Along with lifting their spirits, use this time as an opportunity to listen to and learn from people in your life. Ask them about their lives, their goals, and what they've learned along the way. Reminisce about your favorite times
spent together, and share your gratitude for one another. All these meaningful conversations will help you and your loved ones face the challenges of coping with COVID-19 together without losing hope in the face of uncertainty.
My friends have been so uplifting to me during this time. We laugh and cry together, we look back and look forward. Their love is a wonderful reminder of God's love for all of us.  God, shows you love and comfort through people who love and comfort you, even in times that feel dark and bleak. 
Learn About Yourself 
Time to yourself is also time to learn about yourself. As you explore your thoughts and feelings during your alone time, try going beyond thinking about the Coronavirus. Take a deep dive into big questions like:
What do I hope to accomplish?

What is something new I would like to learn to do, or a new subject I would like to learn about?

How are my strengths and talents unique?
Thinking about your unique abilities, your hopes for your life, and your aspirations for the future can help your mind focus on something other than COVID-19 throughout the day. It can bring you the hope of looking ahead, and can give you a sense of gratitude for how far you've come in spite of what a difficult year it's been. 
Ask for Help and Encouragement 
It is undoubtedly a good choice to reach out to a friend, or to explore our own thoughts and feelings, as a way of breaking up the monotony and helping us cope with the fear of living in a world whose news and events are dominated by COVID-19. But if you're feeling more drained than you expected, even after everything you've tried, don't give up. You don't have to face this alone. 
Our HopeCoaches are trained to offer mentoring and guidance for coping with the tough emotions COVID-19 brings up. Talk to a HopeCoach today. Let them know how you're feeling about the future, what kind of support you need, and how your life has been impacted by the Coronavirus. We are all on this journey together, which means no one has to make it on our own. We are here for you and ready to listen. 
Finding hope is tough during hard times, but there are things we can all do to stay strong. Find out more here. 
Your Friend,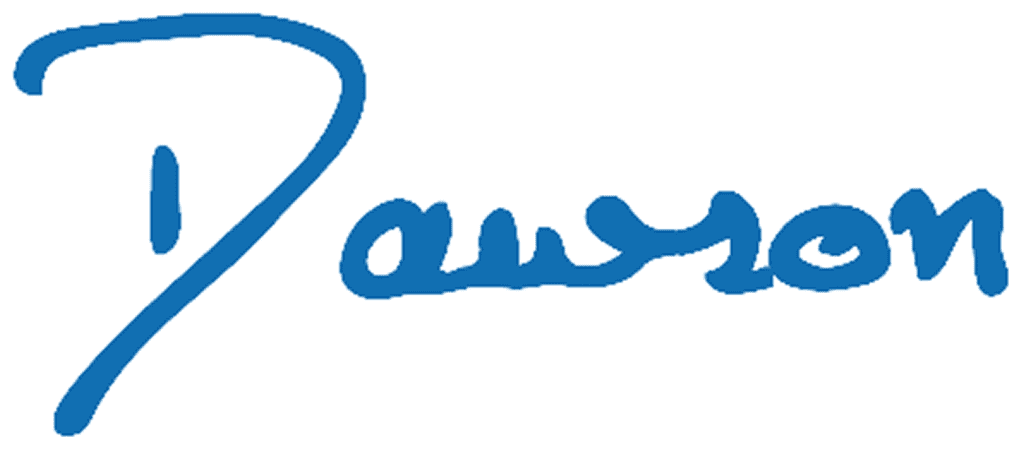 Photo by Artem Podrez