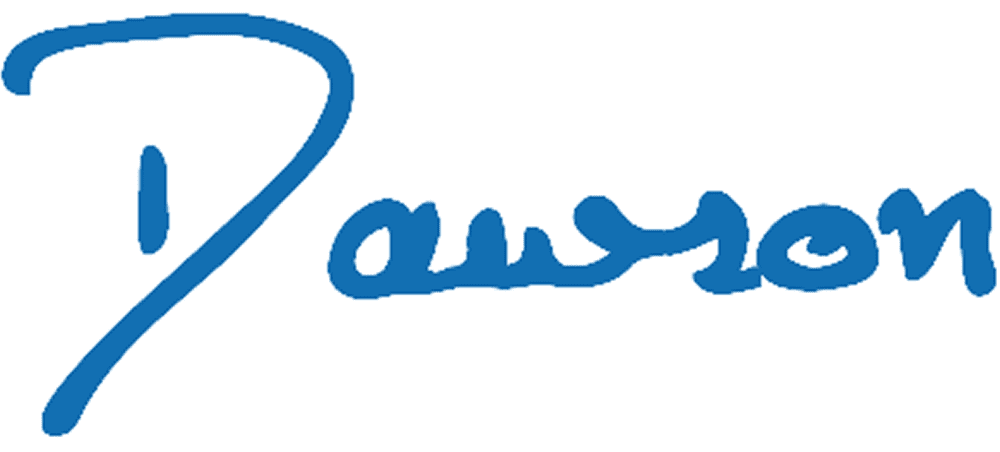 Life Lessons Blog
My son, Fulton, was involved in a tragic car accident on December 11, 2010. He suffered a traumatic brain injury and was paralyzed. He's confined to a wheelchair and/or bed now. He can't walk or talk. He can answer yes or no questions and communicate with a thumbs up and thumbs down motion. It's been an incredibly difficult journey, especially for him but also for our entire family. We have come to rely on the Lord for daily strength and wisdom. Through our experiences together, I started a blog titled Life Lessons. I have learned many lessons which I share each week as God reveals to me parallels between my relationship with Fulton and God's relationship with us.
It's amazing how every week, a lesson unfolds, and God gives me the grace to be able to write it and share it with you. It is my prayer that God would use our story to bring others into a deeper relationship with Him. I hope you will check it out and subscribe.
It's a blessing to share our story with you!