[tabgroup][tab title=Artists]
These artists are friends and partners of TheHopeLine®. Click the images to visit any artist's site. Artists #sharehope
[/tab][tab title="Partners"] Key partnerships serve to extend the reach of TheHopeLine. Every month, thousands of teens and young adults take the opportunity to talk with a HopeCoach on TheHopeLine. HopeCoaches are trained volunteers that listen and offer encouragement and a different perspective to the issue the person is facing. HopeCoaches offer the chatters an approved partner professionally trained to counsel and or offer tangible support within the callers' trouble area. Due to the partnerships we have established, we are able to offer real hope and ongoing support that can continue for weeks or even years depending upon the need and desire of the caller. We encourage you to browse the websites of the partners offered below.
[/tab] [tab title="Other Resources"] We know that life can be hard and there may be times that you need additional resources and/or support. Below we have compiled a list of organizations and a brief description of the services they offer. Please understand that these organizations are independent of Dawson McAllister and TheHopeLine® and we are not responsible for their performance, services, or the materials they may provide.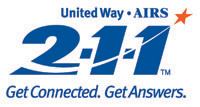 2-1-1
2-1-1 provides free and confidential information and referral. 211 can help you find food, housing, employment, health care, counseling and more. Learn more about your local 2-1-1 by looking it up www.211.org. Basic human needs and resources are available as well as health insurance programs, and mental employment programs/support. Find support for children, youth and families. Visit Resource Site.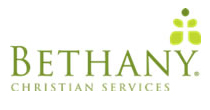 Bethany Christian Services
Headquartered in Grand Rapids, Michigan, Bethany is a not-for-profit, pro-life, Christian adoption and family services agency. With over 75 locations nationwide and international ministries in 15 other countries, Bethany touches the lives of more than 30,000 people each year. Bethany is widely known as an adoption agency, but their Christian care extends to people struggling with unplanned pregnancies, birth parent counseling, family counseling, foster care programs, refugee services. Visit Resource Site.

BOUNDLESS
Boundless is a free website and online magazine for single adults that explores love beyond sex, faith beyond sociological stereotypes and ideas. Visit Resource Site.

Covenant House
Founded in 1972, Covenant House is the largest privately-funded agency in America. We provide loving care and vital services to homeless, abandoned, abused, trafficked, and exploited children. Covenant House provides a variety of services including medical care, educational and vocational programs, drug abuse treatment and prevention programs, legal aid services, recreation programs, mother/child programs, transitional living programs, life-skills training and street outreach. Visit Resource Site.

Crown Financial Ministries
Crown is a nonprofit, 501(c)(3) organization that teaches God's biblical principles of finances to people around the world.
Visit Resource Site.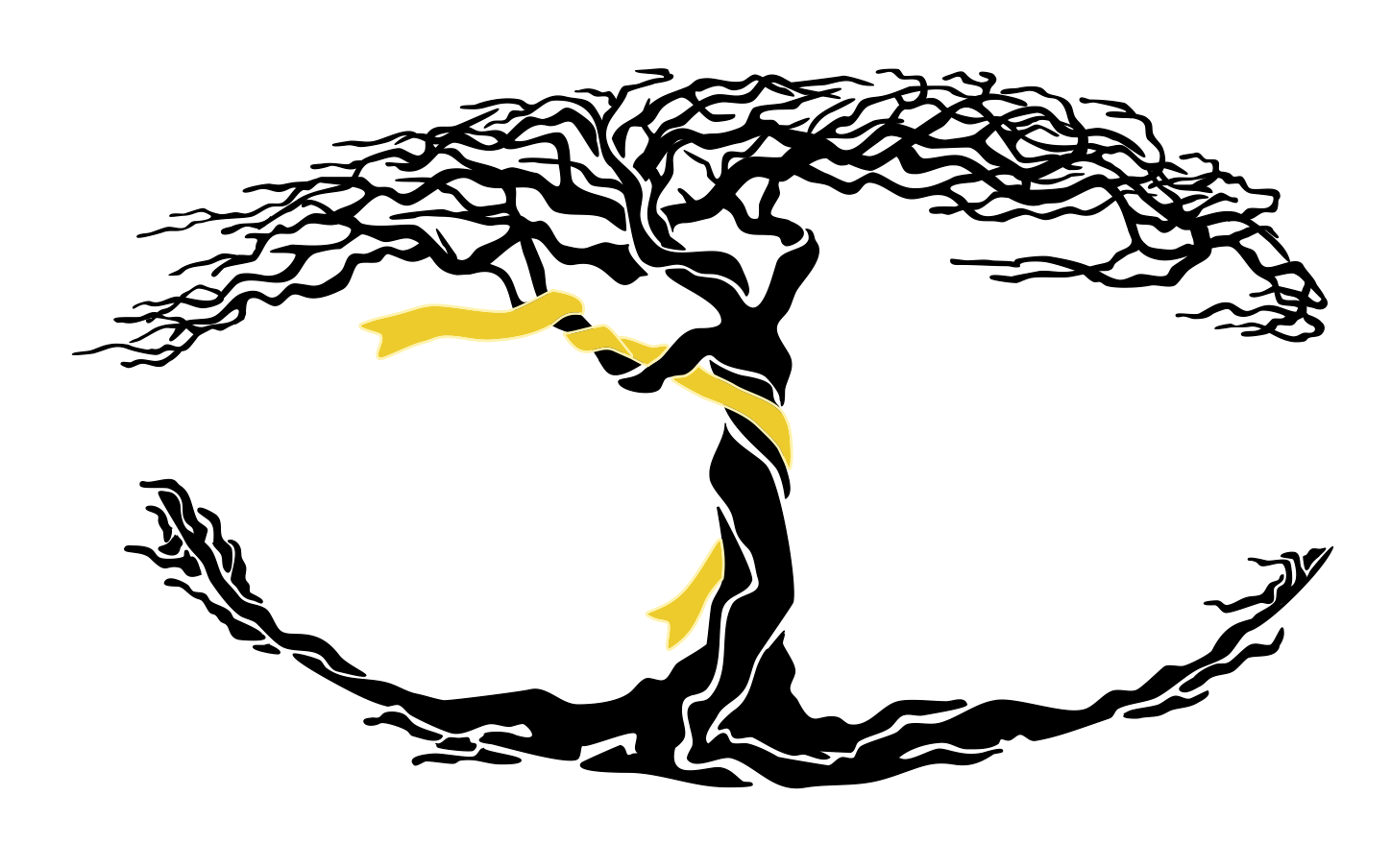 Her War, Her Voice
Her War, Her Voice supports those who continue to love someone in uniform. HWHV is comprised of a team from different branches and different walks of life. Our mission revolves around ensuring that every woman has a place to feel validated in her story, and supported in her decisions. We have no rank. No gossip. And we work daily to ensure quality support exists for those who have supported for so long. Visit Resource Site.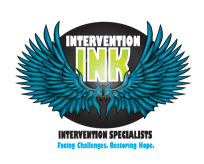 Intervention INK
Intervention INK specializes in family crisis and extreme interventions. Founders Rick and Amy Marvin have dedicated their lives helping families fight the demons of addiction. After losing their 18 year old son Rusty to a cocaine overdose in July of 2005, they put their faith and love in Jesus Christ to guide them through this unrelenting grief and pain. For more information please call 800-449-6467. Visit Resource Site.

National Runaway Switchboard (1-800-RUNAWAY)
Call 1-800-RUNAWAY if you are a teenager or a friend who is thinking of running from home. There is a Home Free program….it is not just a bus ticket home. We want you to be safe. In addition to working with you and your parents/guardians to develop a plan before you return home, we also provide you with resources in your community to help you start rebuilding your relationship. We also contact you to make sure you got home safely and to see how things are going. If necessary, we give you the names of other resources in your community to help you continue your success. Visit Resource Site.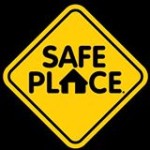 National Safe Place
Safe Place is a national youth outreach program designed to provide access to immediate help and safety for all young people in crisis. The Safe Place logo is displayed on more than 18,000 community buildings, businesses and public transportation vehicles in the U.S. Safe Place locations include convenience stores, schools, fire stations, libraries, recreational centers, grocery stores, public buses and more. National Safe Teens can text the word SAFEand their current location to 69866 and receive a text message with the name and address of the closest designated Safe Place, as well as the number of the local youth service agency. Coming in January 2012, teens will be able to text interactively with a mental health professional for additional help. Visit Resource Site.
[/tab][tab title="Spiritual Resources"] Are you interested in understanding more about the spiritual side of life? Have you tried all of the other options and found them lacking, confusing or simply not helpful? We, as people, are designed by our Creator for a specific purpose, to learn more about Him, to love Him and to worship Him. Within our Spiritual Resources section you will find places to explore that will answer questions you may have about faith, God, life and yourself, just to name a few. Take a journey, explore these resources and let us know how they have helped you.
The Prayer Zone
At ThePrayerZone we believe in the power of prayer and invite you to join our community. ThePrayerZone exists to provide teenagers and young adults a place to ask others to pray for their specific needs. It is also a real way for some to serve others through prayer and encouragement. Visit Resource Site.

GodSpeaks
Do you have questions about God? Is God real? Is He relevant to my life? How can God be good when I see so many bad things happen? These are questions we have all asked. Godspeaks.com is a website dedicated to offering you answers to some of those big questions about God and life. Through this website you can learn about what it means to be in a relationship with God as well as hear stories from people who have encountered God and had their lives changed forever. Visit Resource Site.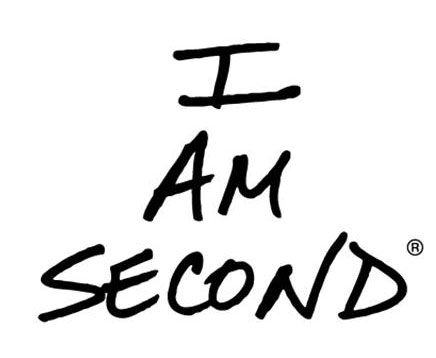 I Am Second
Ever need encouragement? Feel like it's you against the world? Wondering if others struggle too? Visit I Am Second. Be inspired to live for God and for others. It's not all about you and I Am Second will help you realize that in God's plan. We are not why we exist.The authentic stories on www.iamsecond.com provide insight into dealing with typical struggles of everyday living. These are stories that give hope to the lonely and the hurting, help from destructive lifestyles, and inspiration to the unfulfilled. You'll discover people who've tried to go it alone and have failed. Find the hope, peace, and fulfillment they found. Be Second. Visit Resource Site.

TheLife
Do you ever get that deep-down feeling like there must be more to the Christian life than what you're experiencing? You're right. Jesus came to turn everything upside-down and inside-out. Life to the full that's His promise to us, and that's what The Life is all about. The Life calls people to full and unqualified commitment to Jesus, equips them to share their faith, and trains them to inspire others to do the same. Visit Resource Site.
[/tab]
[/tabgroup]