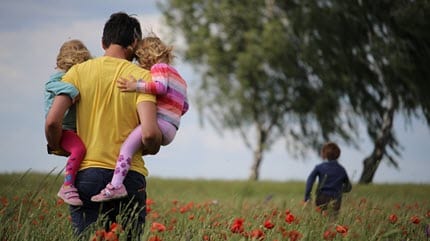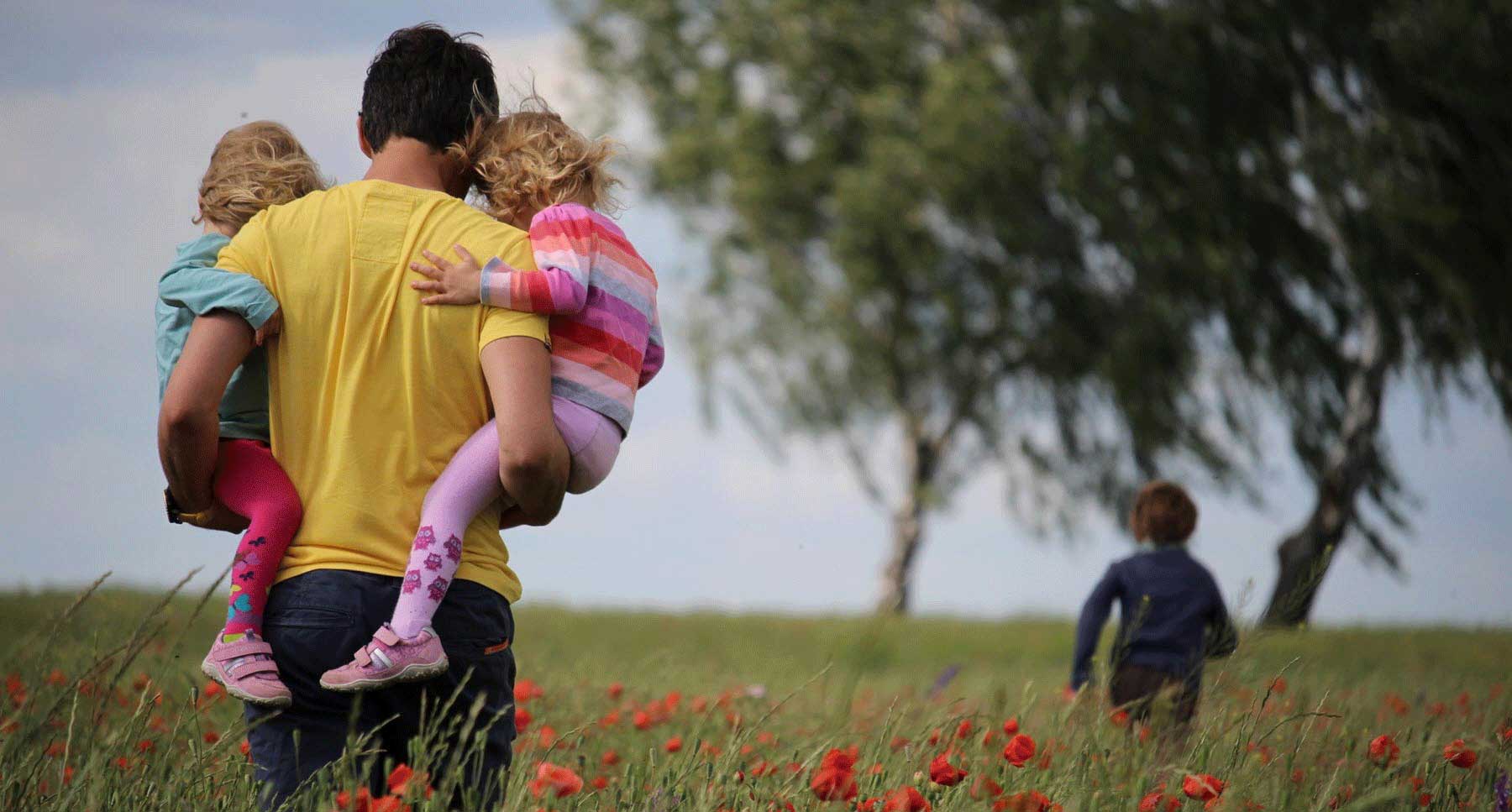 Why to Not Commit Suicide
You Are Not Alone in Your Struggles
You know probably one of the biggest reasons I never committed suicide as a teenager, was because every Sunday night at 10 p.m. I'd go to my room and turn on my radio, plug in my headphones and listen to the Dawson McAllister Hopeline Radio Show.
I'd listen to all those people sharing their stories who struggle with suicide because of the way they were being treated by their families, bullied at school, grieving a loved one or experiencing a traumatic situation. It gave me a reason to live each day. So I could listen to the next show and hear from people I felt I could relate to.
Being Grateful Despite Challenges
Even though I'm going through extreme challenges now such as  being homeless with my wife and 2 kids and recovering from three back surgeries since October, I'm trying to stay strong. The adversary is always knocking at my door trying to tear me down, but I thank the Lord every day that I'm alive, recovering from injury, food in our bellies and a family homeless shelter over our heads.
I'm also TRULY grateful that the Lord gave me the sign to start listening to Dawson McAllister again during these difficult times. It's made such a difference and I want to give back by praying for him and his co-host Rachel Cardinal.
Prayers for Dawson and Rachel
"Lord I ask that you watch over everyone. Watch over my family, watch over Dawson and his loved ones. Watch over Rachel and her loved ones. In Jesus' name, we pray amen!" 🙏
-Hayden
We Are Praying for You! 
A MESSAGE FROM DAWSON: I am thankful God used me to work in Hayden's life. Reading his message makes it all worth it! Our challenges in life are hard but it is where God can show himself faithful. Rachel and I are praying for Hayden's healing and for God's provision for him and his family.  We thank the Lord for Hayden's faithfulness and gratefulness through his challenging times. May the Lord provide a place for them to live and meet all of their needs. We ask the Lord to fill him with hope and peace. In Jesus Name, Amen!
Perhaps you would also like to listen to Dawson McAllister Live which brought Hayden much comfort back in the day. You can find that here. A new show is released every Sunday.
Your Friend,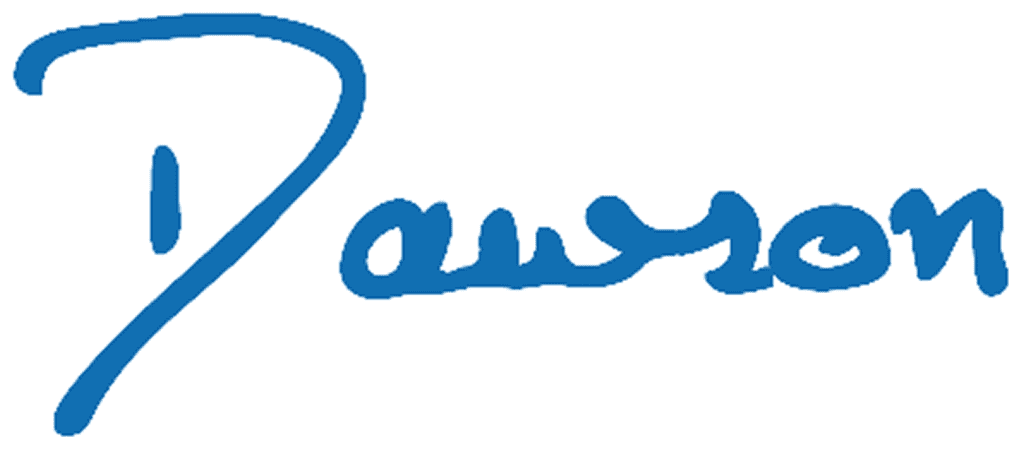 If you're in need of housing assistance and resources, like Hayden, visit our partner at 211.org or call 211 to speak with a live, highly trained service professional in your area.