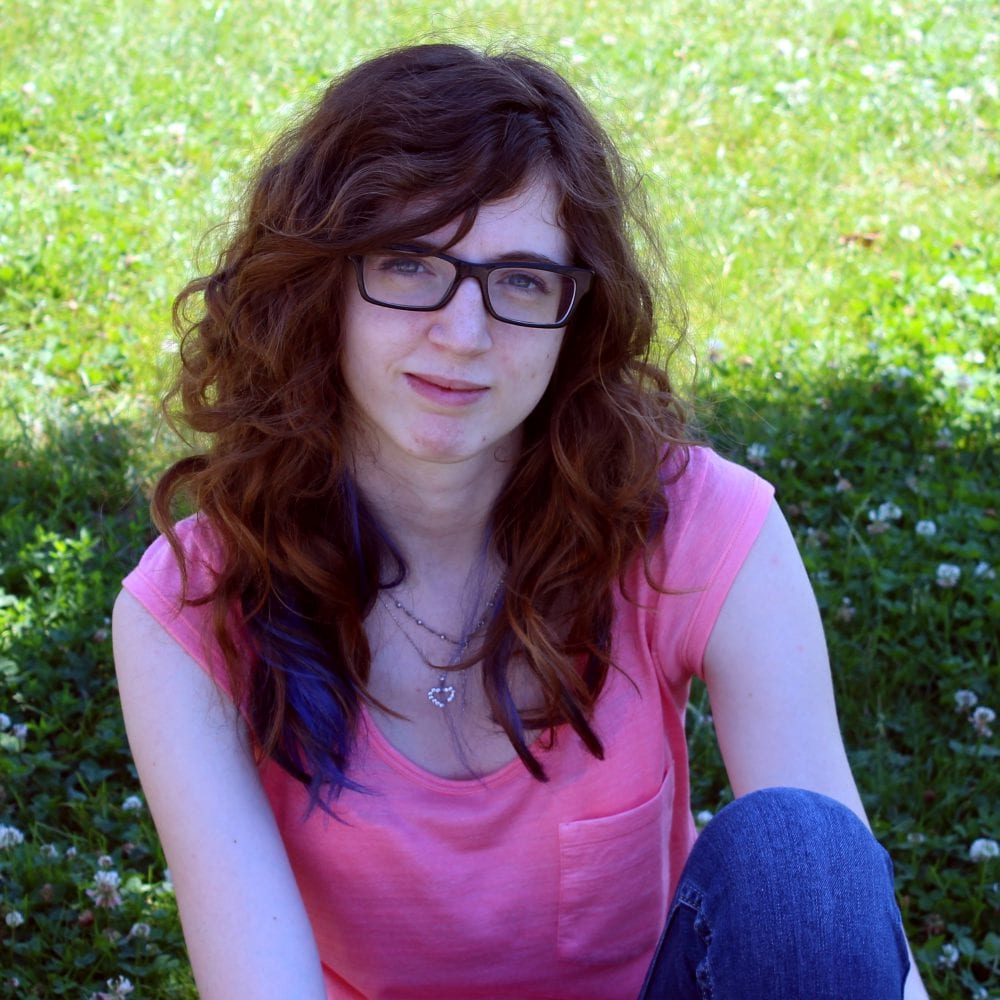 Genevieve Was Saved By Grace
Dear TheHopeLine,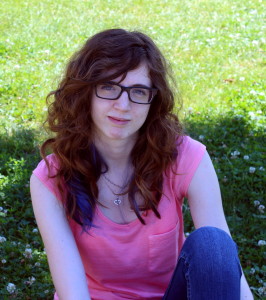 I just wanted to say thank you. I started connecting with you guys at TheHopeLine last year when I was struggling with self harm. I've been fighting the battle of depression and anxiety for a good four years now with two close incidents of ending of my life. I was saved by grace. This whole year has been recovery for me with both therapy and medicine. I was just reflecting a bit, and I'm just really thankful I was able to chat with a HopeCoach last year when I was too scared to reach out to anyone else. It honestly made such an impact and I'm so blessed. You guys are amazing!
God bless,
Genevieve
Update from Genevieve (about a year later):
Hi, After connecting with you guys again after a year since I had previous done so- it was exactly what I needed. You guys sent me the book, Cut about overcoming self harm and it was everything I needed to hear. While I do therapy, having that Christian resource with so many incredible tips and advice was exactly what I needed. Thank you so much!
Genevieve
---
Related Posts:
A Door of Hope
Why Do People Self-Harm?
Real Story: Artist Michaela Hatfield
How To Quit Cutting

---
Scars don't have to last forever.  Here is a page of resources to help those struggling with self-harm: thehopeline.com/selfharm-resources and you can find the book, Cut that Genevieve referred to.