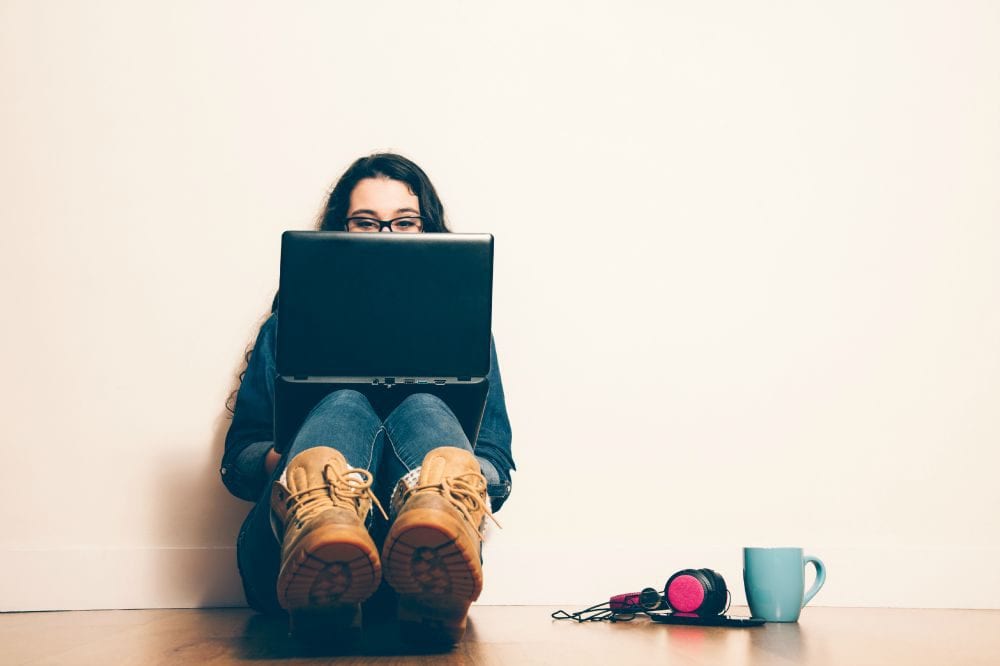 I started my night by cutting.
The hallucinations in my head were taking over any thought I could possibly have of getting out of this situation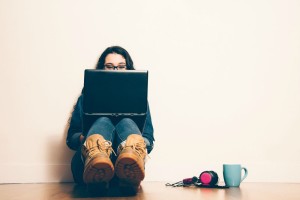 alive. All I could hear were voices telling me to give up, about anger and hatred and constant ideas of death and suicide. I have been through hell since I turned 11 and I still sometimes think it will never end.
But tonight, I was shown the love of God by the HopeCoach I talked to. Even though it seems that no one understands my dangerous hallucinations, the coach was extremely compassionate as I explained my situation to her.
She helped me push those voices out of my head so I could focus on the truth: God is love and is protecting my life.  I don't have to be afraid anymore. Even though these voices will continue to attack my head, I can always remember that God is on my side. The voices are gone for tonight and I can finally sleep in peace.
Thank you HopeLine for taking the time to listen to my story and help me through one of the hardest nights of my life!
Kristin
---
Related Posts:
A Door of Hope
Why Do People Self-Harm?
Real Story: Artist Michaela Hatfield
How To Quit Cutting

---
If you or someone you know struggles with self-harm, download TheHopeLine's free eBook: Understanding Self-Harm. You can also connect with our partners at Door of Hope. You are not alone.