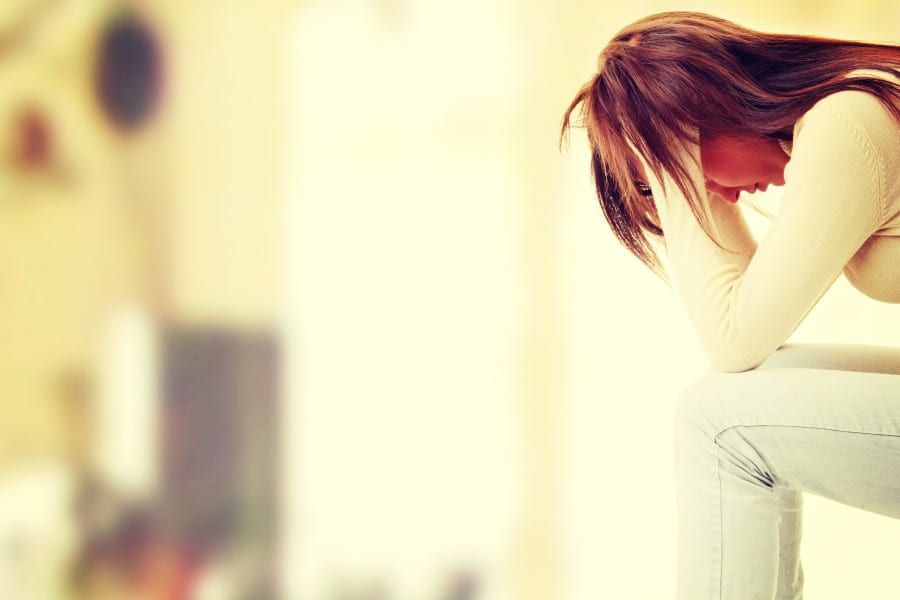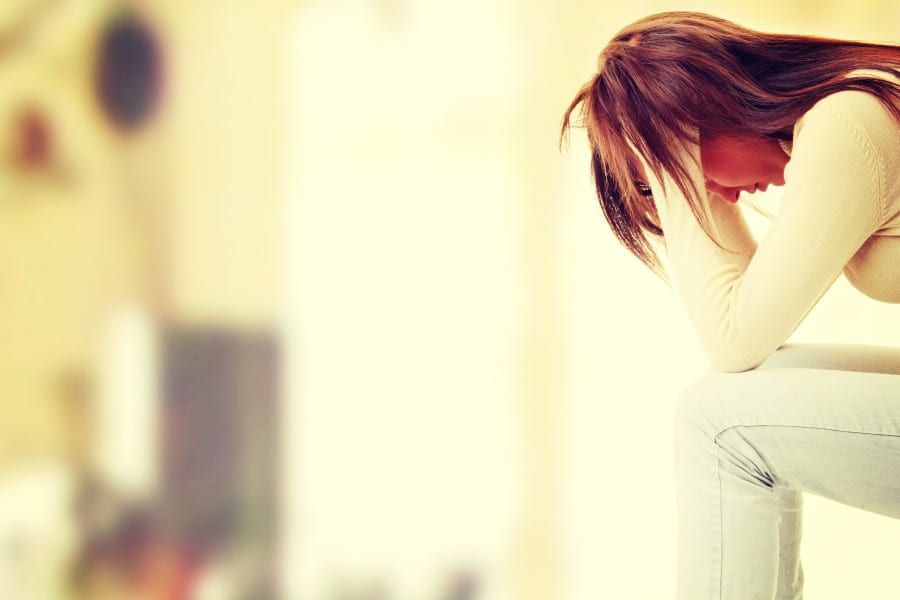 I have been on my own over the Christmas period. Since it was Christmas, my counselor wasn't working so I was on my own for a whole week.  I was in desperate need of a reason to live. The HopeCoach I talked to, calmed me down and helped me find the Lord again. We said a prayer together and the HopeCoach spent all night with me from 9 at night until 6:57 in the morning. No other help line does this, so…THANK YOU!  And thank you so much for saving me!
-Rebecca
If you or a friend need support right now, call the National Suicide Prevention Lifeline at 1-800-273-8255, for free confidential, 24/7 help. Head here for a list of crisis centers around the world. For additional help, please visit the suicide prevention resource page.
For more on what to do if you are having suicidal thoughts or if you know someone who is considering suicide, check out TheHopeLine's eBook: Understanding Suicide.