A show for you, no matter what you're going through.
Listen Live: Sunday Nights 7-8 pm CT (Starting April 1st)
Dawson wants to talk personally with you!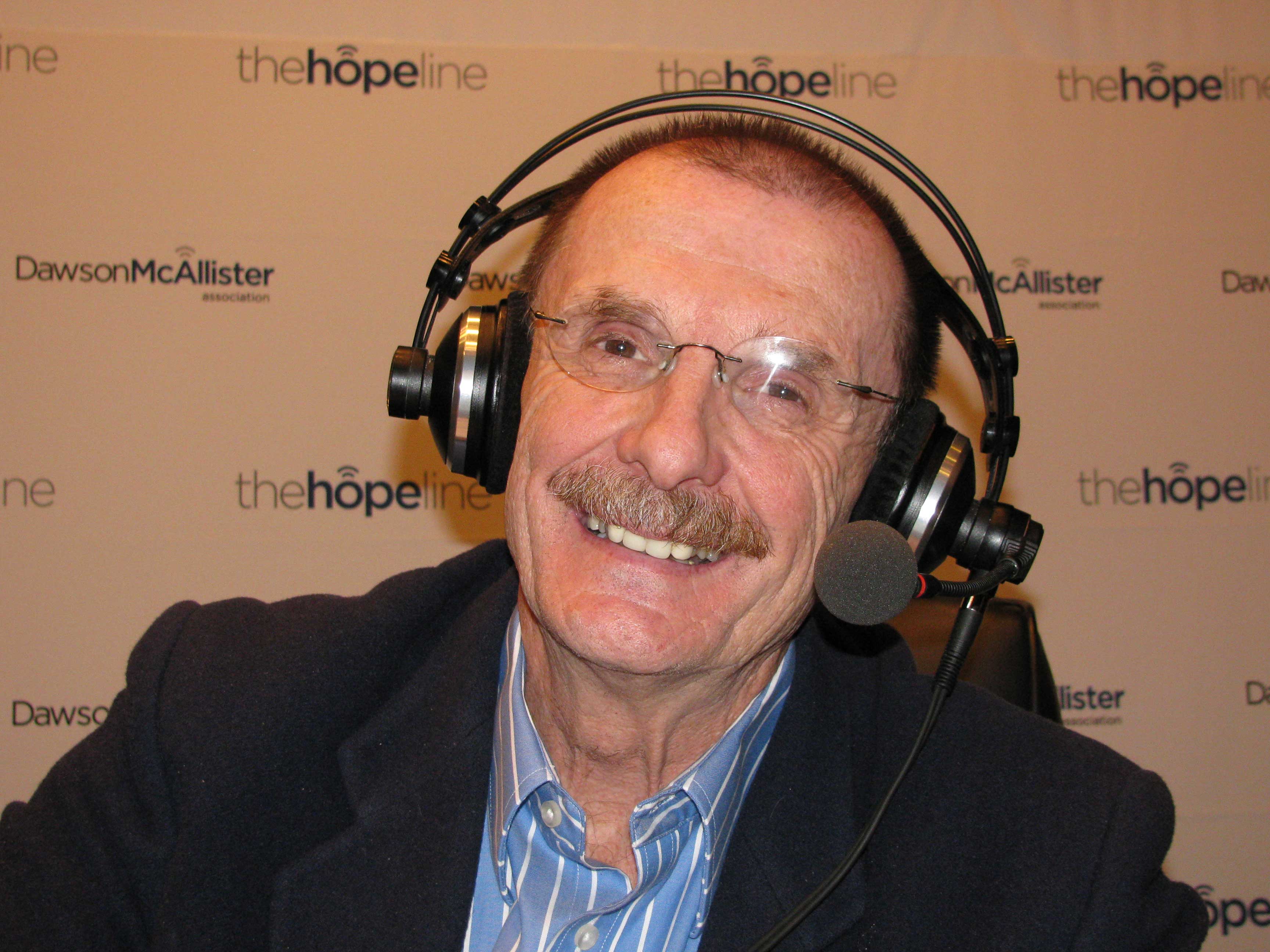 "I'm going to be live online for you every Sunday night and I can't wait to talk to you.
If you are struggling and need advice, give me a call!" -Dawson

Never miss a show, sign up to get texts from Dawson:

To talk with Dawson, call 800-394-HOPE (4673)
on Sunday nights, between 6:45 pm and 8 pm CST.
*You can leave a message during the week to have the opportunity
to talk with Dawson the following Sunday night.
Do you want to be encouraged, inspired and informed? Sign up to receive a weekly text message from Dawson McAllister.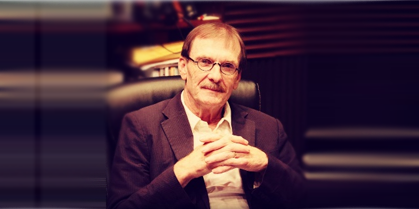 Dawson McAllister is recognized internationally as a gifted youth communicator. During his career spanning five decades, Dawson has spoken to millions of teenagers and young adults through television, student conferences, and radio.
In January 1991, McAllister began broadcasting a live two-hour call-in program for teenagers on 13 radio stations. Dawson McAllister Live! was also recognized by the National Religious Broadcasters association in January 1994 as the Talk Show of the Year. Now Dawson McAllister Live! is broadcast nationwide and in Canada on Top 40/CHR radio stations.
When Dawson is not hosting his radio program or speaking at a conference, McAllister is at home with his wife, granddaughter, and his animals. They live on a farm—McAllister's an avid horseman—just south of Nashville, Tennessee.
McAllister has written 18 manuals from which he teaches at student conferences. His two most recent manuals are Making Peace at Home and Finding Hope For Your Home. His books include: Please Don't Tell My Parents and How to Know If You're Really in Love.