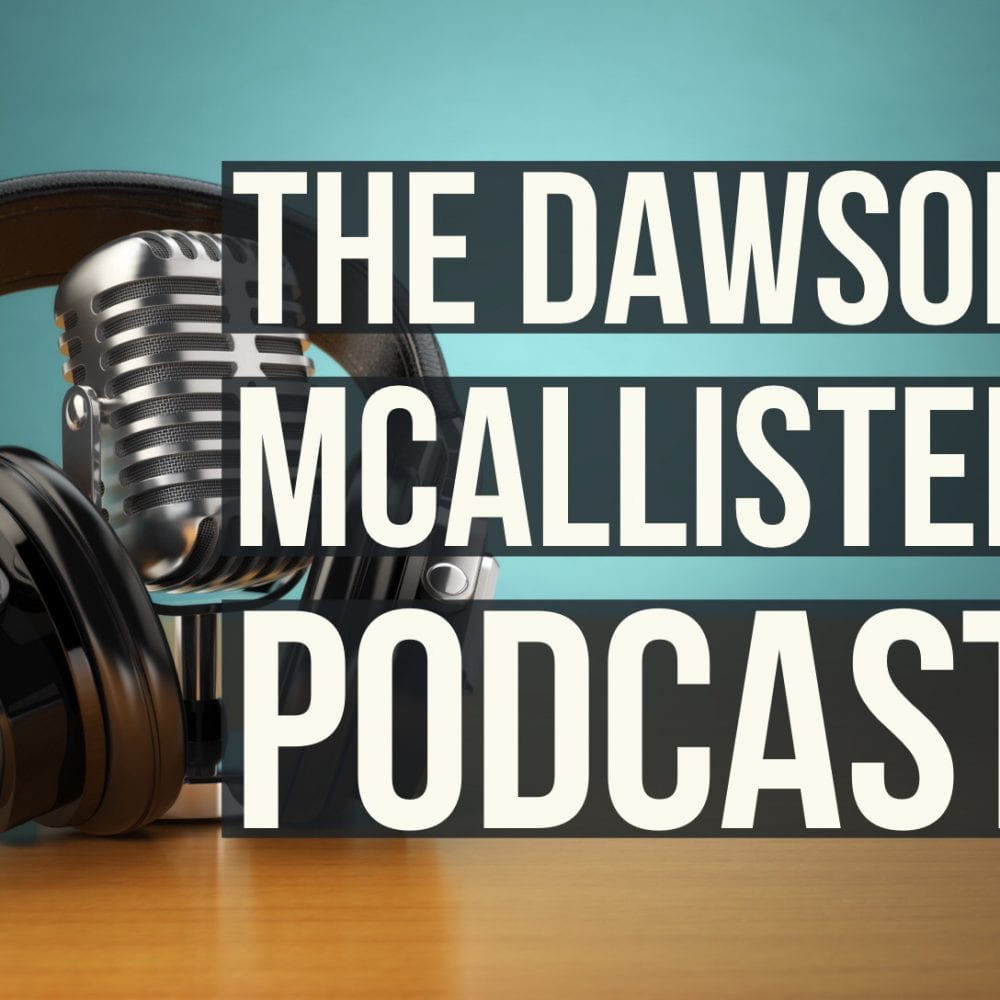 Podcast Launch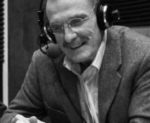 I have some very important news for you. After 26 years on broadcast radio, I have decided to move everything online. I am creating a new show, called The Dawson McAllister Podcast, which is available on my website, TheHopeLine.com.
Here's a brief intro to my new podcast:
I am going to take a deep dive into a different topic each week; such as, love addiction, mother abandonment, depression, what to do when you hate yourself and more.  I will choose some of the best calls from past shows. Then I will add new thoughts designed to help you understand your own struggles, and help you make good decisions going forward. I also want your questions, comments and opinions to be part of this show.
Now listen carefully because this is important — I will be sharing all the details on my Facebook page, and my Twitter and Instagram accounts. If you've liked my Facebook page or you follow me on twitter and Instagram, you will get all the info. If not, now is the time to connect, because I really want you to join me in this new adventure.
Dawson McAllister