"Someone finally listened to me and someone finally cared." -Alexis
Are you struggling? Discover How TheHopeLine Helped Them.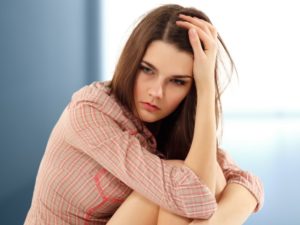 Did you know that TheHopeLine® is open 24/7 and it is free? A HopeCoach will listen to you, encourage you, and connect you with the resources you need to find hope. Watch the video and see for yourself how TheHopeLine helped those who were struggling with depression, anxiety, suicidal thoughts, bullying, addiction, self-worth, and more..
What would happen if you contacted TheHopeLine® right now? Chatting with a HopeCoach could change your life. Chatting with a HopeCoach on TheHopeLine® helped each of them.
---
Related Posts:
Video: Musician Chris Mora's Struggle With Depression
Mental Illness is not Mental Weakness
3 Keys To Recognizing And Understanding Depression
The Do's (And Don'ts) When Your Friend Is Battling Depression

If you or a friend need support right now, call the National Suicide Prevention Lifeline at 1-800-273-8255, for free confidential, 24/7 help. Head here for a list of crisis centers around the world. For additional help, please visit the suicide prevention resource page.
---
If you or someone you know is struggling with self-harm, check out TheHopeLine's free eBook.