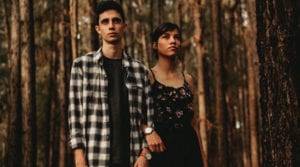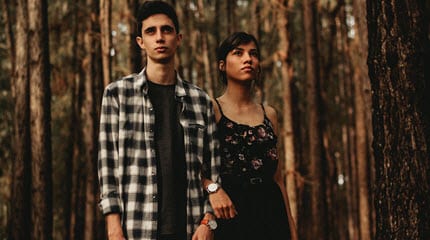 Dating Help: My Boyfriend or Girlfriend Has Had Their Heart Broken
"If your boyfriend/girlfriend had their heart broken, that pain doesn't go away overnight. Here's what you can do:
– First Step: Listen: Listen to them without judgment. They're opening up because they trust you.
– Then: Pray: Pray for their healing and wholeness.
– Now: Support: Support them in finding healing through guidance, time, space, and self-care.
Get more suggestions."
Copy and paste this URL into your WordPress site to embed
Copy and paste this code into your site to embed