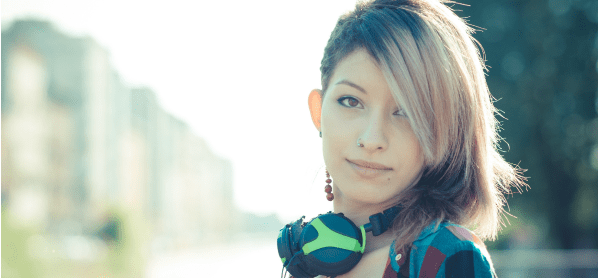 The Loneliness Was Too Much
Everybody get's lonely from time to time…it's human nature.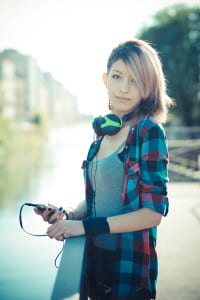 I was kicked out of my old high school for bad attendance. I felt like a failure when I was forced into an alternative school. (Which surprisingly turned out to be a better school then my old one!)
Thankfully, I was with a guy who was there for me. We were together for 8 months, he was my world, he was my life, and I gave him everything. We had a pregnancy scare and I told a few of my close friends, and by the time I knew it…they blocked me on everything! I was okay though, I still had my man.
A few weeks ago, my man admitted to me he didn't love me. He just saw me as a friend. This destroyed me. I was alone, and my mother was too far away to hug. I sat in bed crying and self-harming for two weeks.
Finally, something inside me snapped. I lost it, and I was ready to end it.
I was to afraid to draw that blade across my wrist so in a final attempt I sought out help on the internet, and I came across this site. (www.TheHopeLine.com)
My HopeCoach helped me get through it and has sparked my passion to travel again! After I graduate I plan to travel the states on a journey to find myself and repair my soul!
-Liberty
For more information on loneliness including additional tips, causes, health risks, a loneliness quiz, and combating loneliness in marriage download our free eBook.