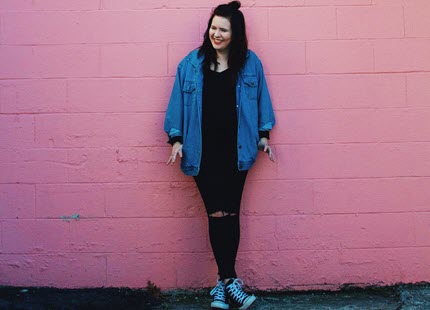 The Loneliness Was Too Much
Everybody gets lonely from time to time…it's human nature. But my loneliness almost led me down a path of ending my life.
I was kicked out of my old high school for bad attendance. I felt like a failure when I was forced into an alternative school. (Which surprisingly turned out to be a better school than my old one!)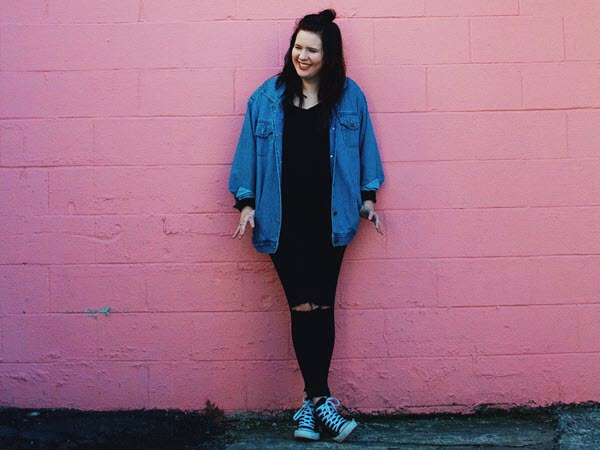 Thankfully, I was with a guy who was there for me. We were together for 8 months, he was my world, he was my life, and I gave him everything. We had a pregnancy scare and I told a few of my close friends, and by the time I knew it…they blocked me on everything! I was okay though, I still had my man.
A few weeks ago, my man admitted to me he didn't love me. He just saw me as a friend. This destroyed me. I was alone, and my mother was too far away to hug. I sat in bed crying and self-harming for two weeks.
Something Inside Me Snapped
Finally, something inside me snapped. I lost it, and I was ready to end it all.
I was too afraid to draw that blade across my wrist so in a final attempt I sought out help on the internet, and I came across this site, TheHopeLine.com.
My Hope Coach helped me get through it and has sparked my passion to travel again! After I graduate I plan to travel the states on a journey to find myself and repair my soul!
-Liberty
A Message From TheHopeLine: 
Life is hard and you don't have to go through it alone. You are not a burden and you deserve to be heard and understood. TheHopeLine is here to help you by offering sound advice and a safe place to connect. Take the next step and chat with a Hope Coach today.
If you or a friend need support right now, call the National Suicide Prevention Lifeline at 1-800-273-8255, for free confidential, 24/7 help. Head here for a list of crisis centers around the world. For additional help, please visit the suicide prevention resource page.
For more information on loneliness including additional tips, causes, health risks, and a loneliness quiz download our free eBook.