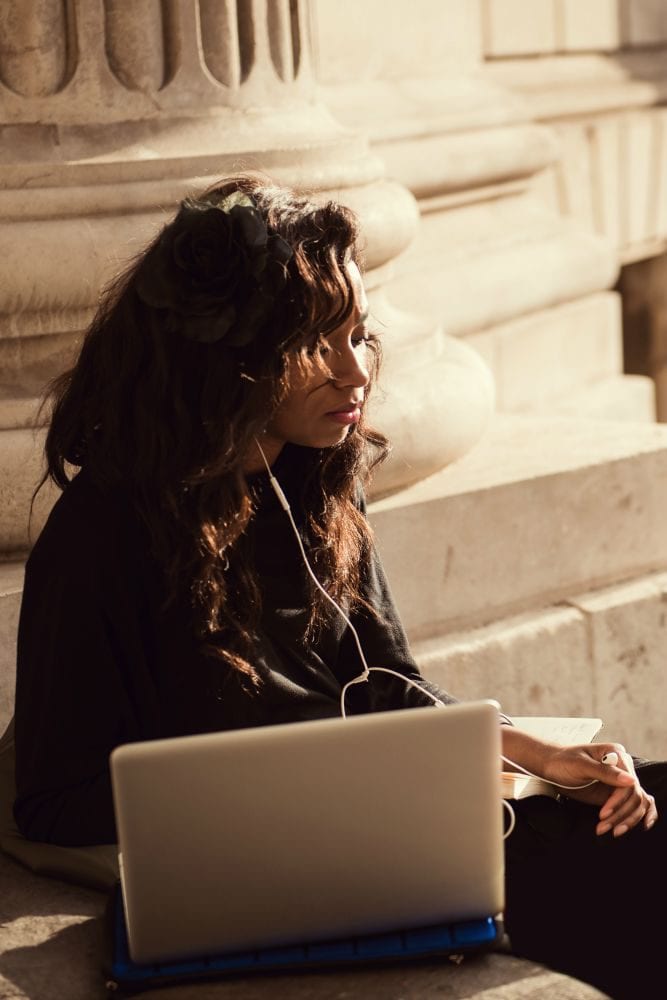 How Did Zoe Find Her Own Self-Worth?
Here is Zoe's personal account of how she finally learned to appreciate her own self-worth….
I first came on here, to TheHopeLine on the 9/24/2015. I spoke to a wonderful HopeCoach about issues I've had with my Mum and my brother, who sadly, is no longer a part of our lives as he disowned us all last year.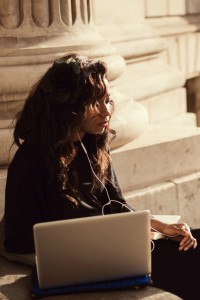 I explained how I was feeling and was advised that I can't change who my Mum is but what I can do is set my own rules and boundaries to protect myself and stop enabling others to put me in situations that no longer make me happy. These people (the HopeCoaches) are so down to earth and they speak a lot of honesty truth and logic.
I was made to appreciate my own self value and worth and that other peoples battles aren't mine to fight anymore. They have to handle them on their own. I've done my fair share of battling through my life and that it's time for me to take a step back and look after me.
Zoe (from the UK)
---
Related Posts:
5 Amazing Reasons Why You Matter
Confessions of a Dyslexic Pretty Girl
'Identity': A Chat with Christian Recording Artist Colton Dixon
---
Start appreciating your own self-worth…download TheHopeLine's free eBook about understanding your self-worth and contact TheHopeLine for help: CHAT HERE!