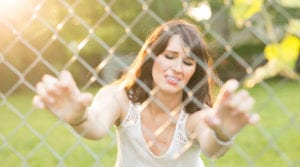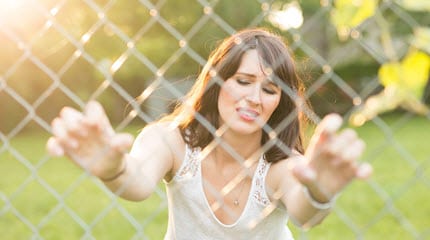 Abusive Relationships: Will I Ever Be Back to Normal After Leaving Abuse?
Healing after abuse is possible. But it requires a one-day-at-a-time approach, firm boundaries, and a commitment to prioritizing your safety and self care. here's what that looks like:
– Be Truthful About What Happened
– Do Not Contact Your Abuser
– Put Your Health First
– Ongoing Support is a Must
Get mentoring and find recovery resources after abuse from TheHopeLine.
Copy and paste this URL into your WordPress site to embed
Copy and paste this code into your site to embed