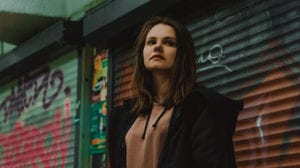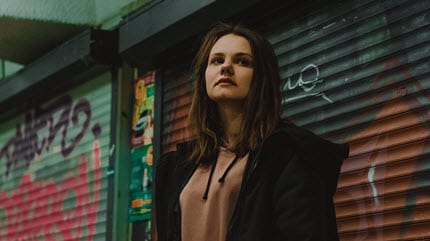 Stop the Heartbreak – 4 Things to Avoid
We can't avoid heartbreak completely, since some types of heartbreak happen outside of romantic relationships. But you can make an effort to avoid heartbreaking relationship mistakes.
– Don't date destructive people.
– Don't overreact or seek revenge.
– Don't over-analyze.
– Don't go into rebound dating.
If you need it, you can get dating advice and support from a mentor to make balanced decisions.
Copy and paste this URL into your WordPress site to embed
Copy and paste this code into your site to embed