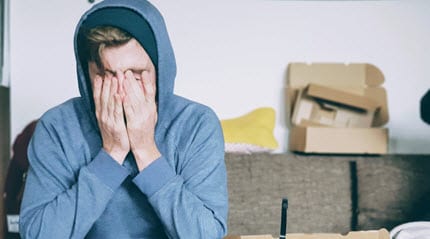 Do You Feel Suicidal Right Now?
If you're thinking, "I want to kill myself", there is hope. Suicidal thoughts are disturbing, but suicide is preventable. These four interventions could save your life or the life of someone you love when they or you feel suicidal.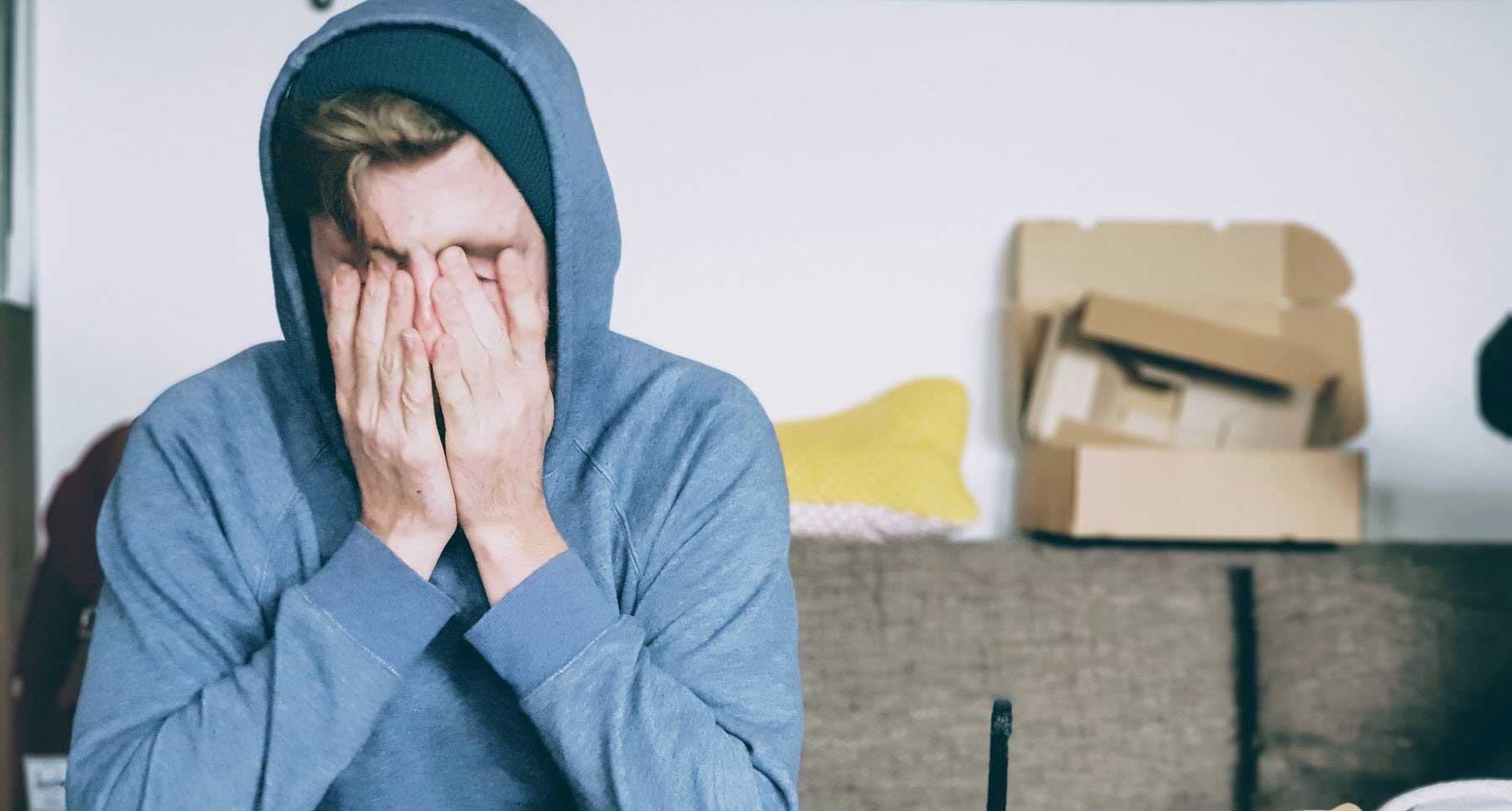 I know life can be hard and problems can pile so high that we cannot see a way out. I want to give you some practical ideas to try when you are at the depth of despair and feeling overwhelmed and hopeless. When you feel suicidal please try these four steps.
When you have lost hope and believe suicide is the only way out, please try these four ideas:
1. Reach Out for Help
I understand that finding the strength to do this can be really hard, especially if you also feel alone, but suicide prevention services are available to help.
Every person who is even remotely thinking of suicide needs a Contract For Life partner.
Click To Tweet
What Is a Contract for Life Partner?
Every person who is even remotely thinking of suicide should have a Contract For Life partner. A Contract For Life partner is someone you trust and who understands you. This is someone you make a commitment to that says, I promise that if I have serious thoughts of killing myself, I will talk with you or with someone else I trust before I do anything destructive.
John is a survivor and here is his advice, "Don't keep quiet if you are going to hurt yourself or others…please speak up. If you are feeling suicidal then talk to someone, don't keep quiet about it. There is someone out there who will listen to you." You can read his full story here.
Keely said she has an older friend she calls when she feels suicidal thoughts coming on: I told her everything. And I told her that I need her help. Sometimes I just call to hear her voice to know I'm not alone. Other times, I ask if we can get together. She doesn't grill me, she's just there for me.
A Contract For Life partner is priceless because you can meet with them face to face or talk on the phone anytime. If you do not have one, please make it a priority to go looking for one today.
2. Refer to your Safety Plan
Take time right now to print out the Prevention Checklist and fill in the blanks of the Suicide Safety Plan. Then, whenever you have depression and suicidal thoughts, you can pull out your plan and follow what you have written down.
<stron