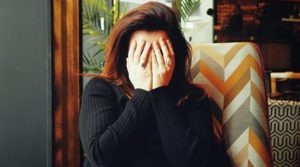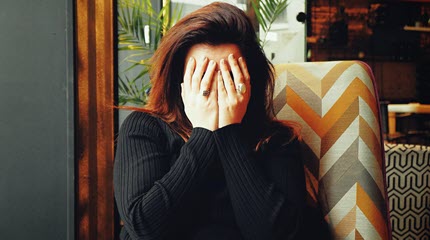 4 Things You Can Do When You are Feeling Hopeless
When you are feeling hopeless:
– Find simple pleasures.
– Search for good news.
– Lean on faith and prayer.
– Seek encouragement from people you know and trust.
Stopping hopelessness takes practice, but it is definitely possible to find healing. Plenty of people have found a greater sense of hope by patiently making small changes, and there are people available to help you get through this.
Copy and paste this URL into your WordPress site to embed
Copy and paste this code into your site to embed