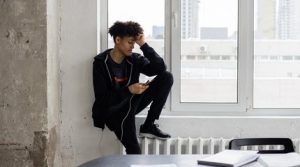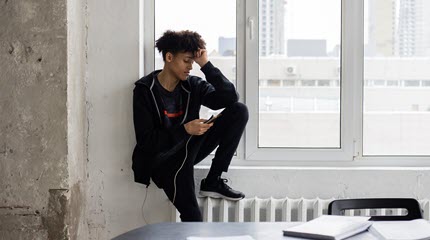 9 Tips to Tell Your Parents About Your Porn Problem
I can't predict how your parents will respond when you disclose your porn problem to them. However, the effects of porn addiction are far more destructive than coming clean with your parents or a trusted adult. Here are 9 tips for talking with your parents.
1. Tell them when they are most receptive – Wait until they are not hungry or tired and tell them in private.
2. Be truthful. Disclose all pertinent information without going into details. Answer their questions.
3. Give them space to process. Your parents may not understand why looking at porn is a problem.
4. Seek forgiveness.
5. Ask for help. Most parents want to help their child.
6. Offer advice. I didn't understand porn's effects, and I had no idea how to help my son.
7. Educate. Your parents, like me, may not understand porn's effects.
8. Be patient. Remember, your parents feel betrayed, and it's hard to trust again. Be willing to answer them over and over. 
9. Keep them informed.
Copy and paste this URL into your WordPress site to embed
Copy and paste this code into your site to embed