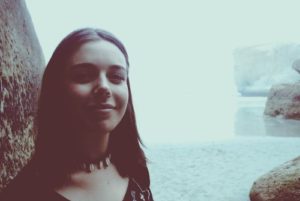 I found out that there was a high chance my boyfriend was cheating on me but unfortunately didn't know for sure.  So I was stressing out about how to go about this issue as I struggle with anxiety. I spoke to a HopeCoach online who helped immensely. She gave me strategies to help me get through my situation and helped me figure out what steps I wanted to take to confront the issue without losing my mind. I can't thank TheHopeLine and my coach enough for helping me.
Tayla
Think there may be cheating going on in your relationship?
Then chat with a HopeCoach and check our our free eBook: Understanding Cheating in Relationships.