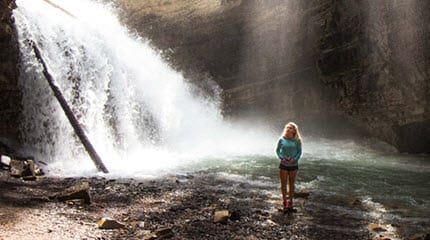 The Vise
Life is too painful to live
Full of disastrous feelings
of loathsome thoughts.
Creeping into the corners
of my mind,
Held for hopes and dreams.
But alas punctured
by pervasive sin.
My spirit is armoured but
my flesh susceptible
to fiery darts.
In my weakness I give way to a
tongue that waggles.
And causes me no
end of heartache.
As I sink into oblivion
The Master's hand reaches
Beneath my brokenness
And scoops me up.
Holding me close to
His breath…He breathes
life into me.
So in my vision
journaling with these scriptures.
Matt 11:28-30
Philippians 4:4-8
Philippians 1:3-6
My head is in a vise.
But the master reaches down and
unscrews the screws.
It is meant to keep me from being heavy
From being in pain
From being tortured.
And He sets me free.
I walk away from the vise
clicking my jaws to
release the tension and
blockage of closed off ears.
Then a waterfall of
thick colored water
washes over me.
It feels cleansing and
my ears pop open,
my jaw releases,
and I am made white.
– Sharon L. Green 
You Will Find Rest for Your Souls
28 Come to me, all who labor and are heavy laden, and I will give you rest. 29 Take my yoke upon you, and learn from me, for I am gentle and lowly in heart, and you will find rest for your souls. 30 For my yoke is easy, and my burden is light." – Matthew 11:28-30 (ESV)
The Lord Is at Hand; Do Not Be Anxious
4 Rejoice in the Lord always; again I will say, rejoice. 5 Let your reasonableness[a] be known to everyone. The Lord is at hand; 6 do not be anxious about anything, but in everything by prayer and supplication with thanksgiving let your requests be made known to God. 7 And the peace of God, which surpasses all understanding, will guard your hearts and your minds in Christ Jesus.
8 Finally, brothers, whatever is true, whatever is honorable, whatever is just, whatever is pure, whatever is lovely, whatever is commendable, if there is any excellence, if there is anything worthy of praise, think about these things. – Philippians 4:4-8 (ESV)
Thanksgiving and Prayer
3 I thank my God in all my remembrance of you, 4 always in every prayer of mine for you all making my prayer with joy, 5 because of your partnership in the gospel from the first day until now. 6 And I am sure of this, that he who began a good work in you will bring it to completion at the day of Jesus Christ. – Philippians 1:3-6 (ESV)
If you are struggling with brokenness and feelings of lost hope, find peace and solace in knowing that God is available and ready to give you purpose, value, love and peace.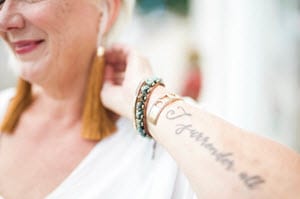 Sharon L. Green is an artist in the Nashville, Tennessee area. Her heavenly Father has forged a path for her to express her passions through painting, sketching, journaling, and writing.
She has raised (6) children and she is now able to spend her time furthering her pursuit of art forms. This season of her life has allowed her to cultivate her devotion for all things artistic. She receives inspiration from resting in His presence, experiencing His peace and finding the quiet in her soul to convey on canvas/paper what is on the inside. Nature speaks volumes to her as she enjoys the creation that surrounds her in the beautiful hills of Tennessee.
You can find her website and more inspiration at Sharon L. Green Art.
Photo Credit: Kalen Emsley