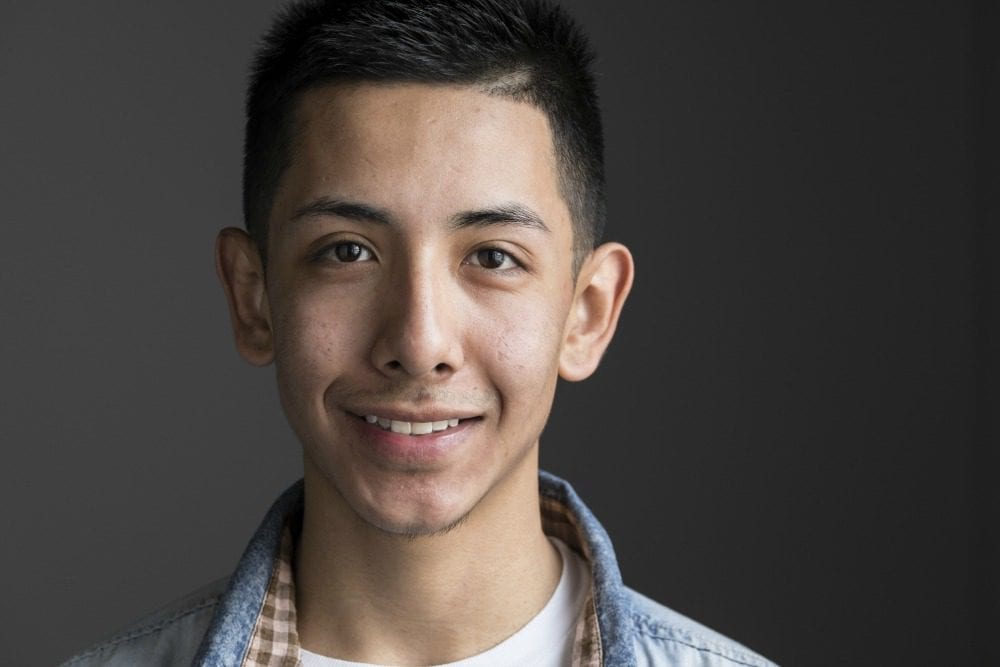 "A HopeCoach Helped Me Change"
I talked to a HopeCoach a few years ago and I just wanted to thank you so much! The HopeCoach helped me change my life. It was about 3 years ago and I just wanted to give an update.
I was a drug user and had lost hope in my life.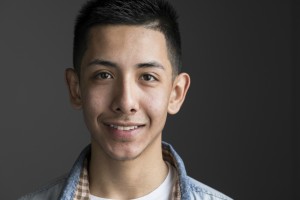 I didn't know what to do about my drug issue and my girlfriend, at the time, was cheating on me and so I chatted with a HopeCoach. Now, I have been sober 1 year and 3 months, as of 10/12/15 and I am a full time student in a bible college.
---
Related Posts:
So Who's An Addict?
How To Stay Clean
How TheHopeLine® Saved My Life

---
I'm single and I am so happy with my life. I didn't finish high school but I'm getting my GED. I'm also helping in my church's youth as a leader and I'm going to help kids that have been where I was.
When I talked to the HopeCoach, they helped me change my life – instead of losing my life in prison and ending up dead. Now, I'm helping people with their every day problems. Just to see the joy they get, makes my heart feel so good! Thank you for helping me!
-Joshua
For more information on how to overcome your addiction, download TheHopeLine's eBook: