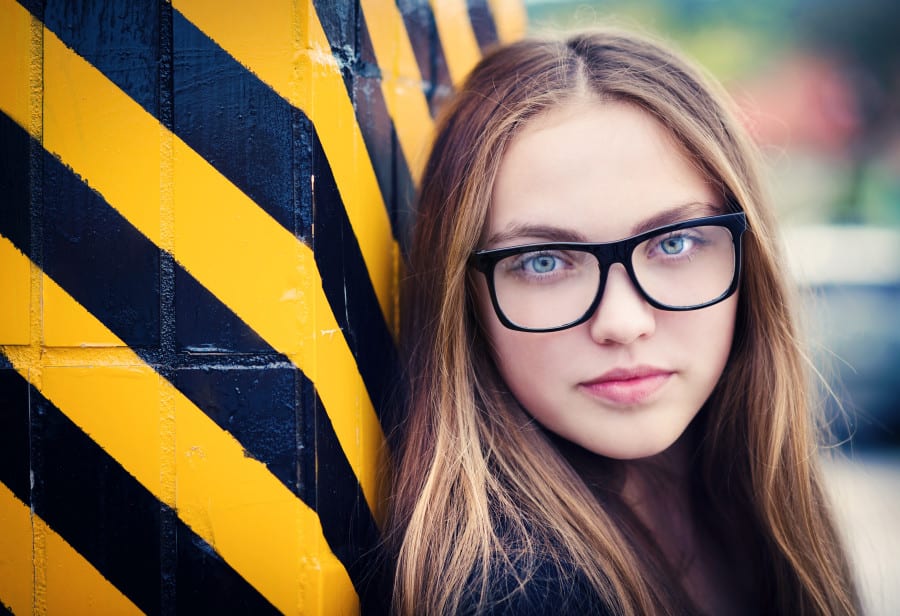 I've always been a devoted Christian and have always believed in the word of God, but a few months ago God had opened my eyes and showed me that I hadn't been acting on his word like I was supposed to. I'd distanced myself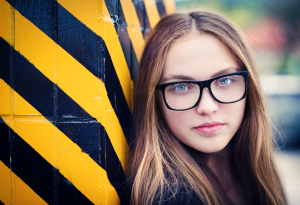 from Him without even realizing it, and it only took a second for Him to show me this.
Since then, for the past few months I've been struggling with my faith and trying to increase it. I've been praying to God everyday, and even though my prayers have been answered and my faith has increased a lot since I first started on this spiritual journey, I still felt lost and incomplete. My mind would overthink things and make me question my religion despite how much I believed in God. I decided to look up an online counselor of sorts for some one-on-one help since I've never spoken to anyone about my struggles before, but then I came across this website.
I signed up and gave it a try and was in shock of how incredibly kind my coach was! They gave me advice and showed me that what I've been feeling is absolutely normal and was even kind enough to pray with me (by their own suggestion, actually)! After signing off with them I felt an incredible amount of relief and feel like I've gained a lot more faith in God after this. I know my journey is not over just yet and I still have a ways to go, but having this conversation with the coach inspired me and helped me to grow in my faith by just a single conversation. I'm definitely going to come back soon!
Heather
---
Related Posts:
How Mandisa Overcame Depression And Found Faith Again
Interview with John Cooper from Skillet about "Stars"
7 Things I Learned About Prayer

---