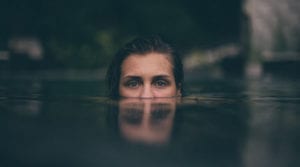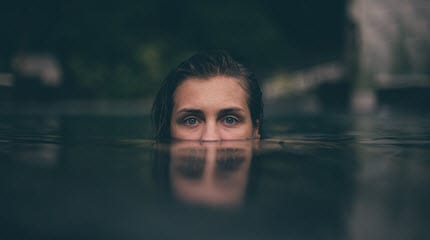 5 Ways You Can Move Forward After A Broken Heart
If you have the capacity to love, then you have the capacity to be hurt. To move forward after heartbreak, take these steps:
1. Let go of mementos.
2. Keep yourself busy by giving to others.
3. Take care of yourself physically.
4. Realize you have the ability to change your outlook.
5. Move on.
Get support to get your life back.
Copy and paste this URL into your WordPress site to embed
Copy and paste this code into your site to embed