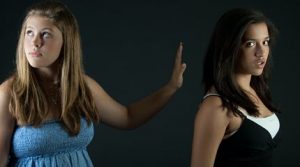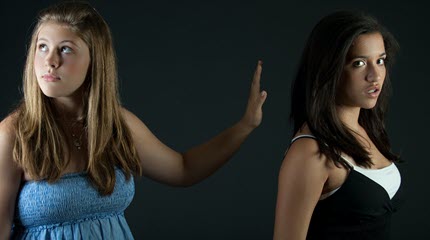 How to Respond to Hate With Love
Responding to hate with love keeps things from festering in your mind and heart. Here's how to practice that:
1. Understand Why Love Is Important
2. Follow the Example of Radically Loving People
3. Remember: Love Isn't a Feeling
4. Practice the Golden Rule
5. Give Yourself Time
6. Get Support from People Who Understand
It's a daily decision you have to make, but it definitely makes a difference.
Copy and paste this URL into your WordPress site to embed
Copy and paste this code into your site to embed