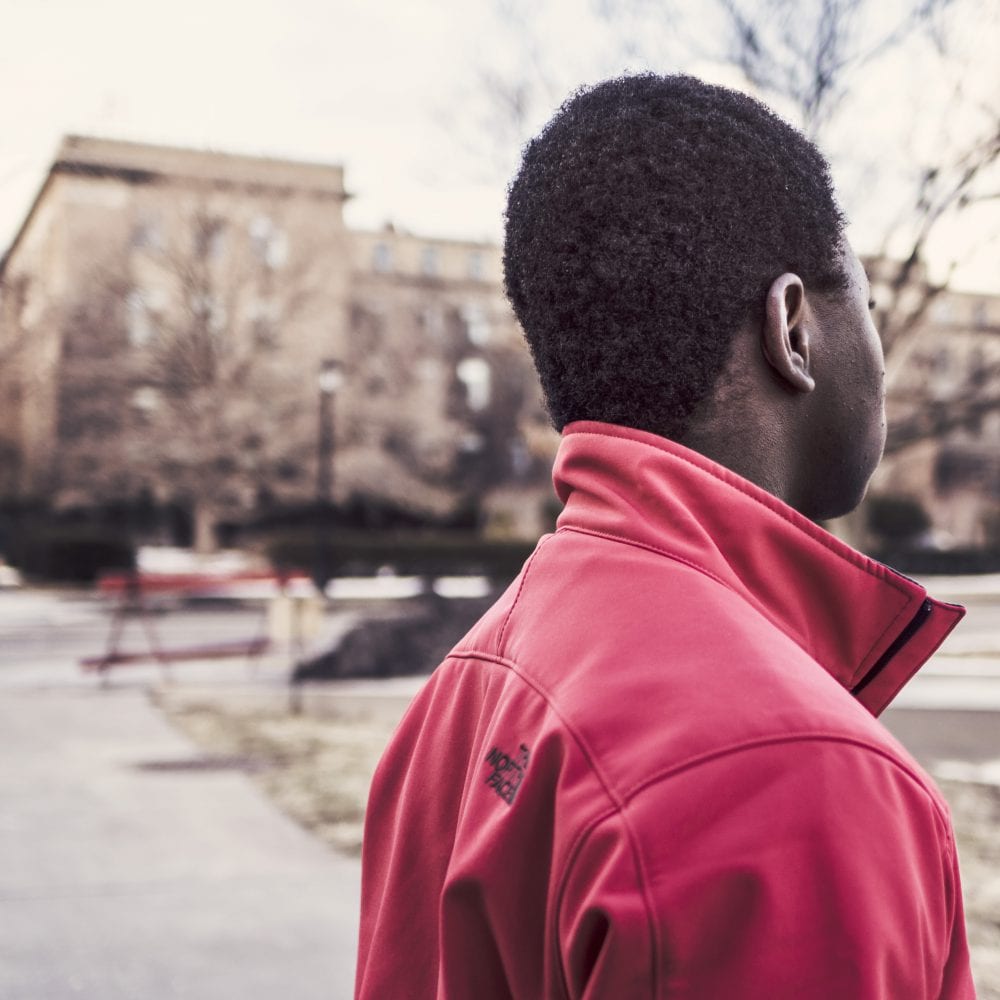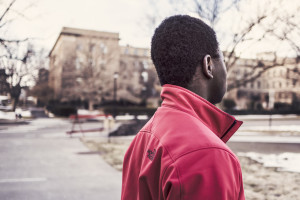 My best friend, who is a girl, and myself were having difficulties in our relationship. Our parents told us to stop talking because we were getting too close. When we finally were able to talk again, this girl told me we needed to kill the relationship. I didn't know what this meant or what I should do. Should I do what the girl wanted me to do or was the girl just saying this because she wanted me to back away for a while? I didn't know.
I started chatting with a HopeCoach because I didn't trust anybody I knew.
The HopeCoach helped me understand what I should do. He gave me insight and wisdom as to what I should be doing. He gave me hope and a plan for the future.
I am grateful for this help.  I needed advice and he helped me out.
Thomas