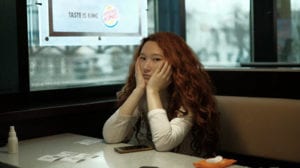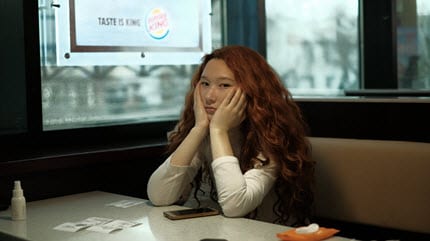 Should I Forgive Myself? And If So, How?
You can forgive yourself got things you're not proud of about your past with God's help. Here's how:
– Remember You Are Acceptable to God and Loved by Him
– Remember God Has Already Defeated Your Shame
– Believe in God's Love and Power
– Trust You Can Still Have a Full and Happy Life
Read more about healing shame from Amanda's guest post.
Copy and paste this URL into your WordPress site to embed
Copy and paste this code into your site to embed