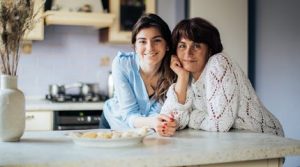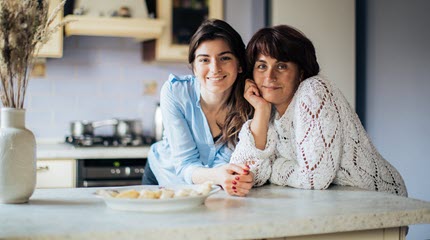 Ways to Strengthen Your Relationship With Your Parents When Your Views Differ
When I am struggling to understand someone I love, or to navigate a challenge in our relationship, it often helps me to think through what I am grateful for about them. Think about your relationship with your parents for a moment:
– Have there been times they supported you when no one else would?
– Have they given you advice in a tough situation?
– How can you see their love for you in the little things they say and do?
Copy and paste this URL into your WordPress site to embed
Copy and paste this code into your site to embed