5 Life-Changing Steps for the Cheater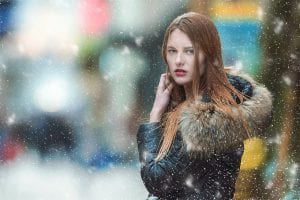 If you've cheated, it's important to respect your partner's wishes for how to move forward, but there are things you can do to mend the relationship.
– Acknowledge you messed up and seek forgiveness.
– End all communication with the person you cheated with.
– Give your partner time to heal.
– Answer their questions honestly.
Get more tips to heal after cheating from TheHopeLine.
Copy and paste this URL into your WordPress site to embed
Copy and paste this code into your site to embed