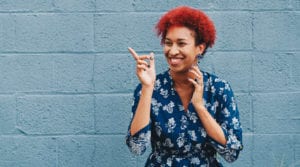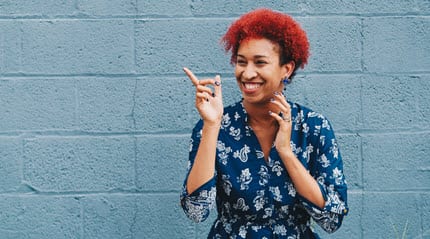 Here's what you can do to start changing your life:
– Be Honest.
– Identify Excuses.
– Take Responsibility.
– Accept Risks.
– Understand Everything Come with Risk.
– Realize Risk Leads to Growth.
– Focus Your Priorities.
– Value Your Needs.
– Value Your Time.
– Do Not Play the ""When-Then"" Game.
– Renew.
– Evolve Rather Than Age.
– Connect Rather Than Wait
Start making changes right now.