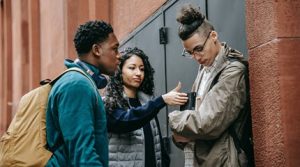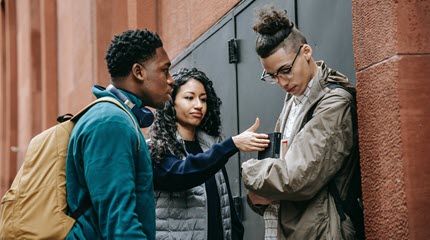 How Does Childhood Bullying Play a Role in Future Relationships?
Childhood is the time when our perceptions of people, and the responses our brain and body have in various situations, are being formed. If you were bullied as a child, you probably respond to people in your life today in ways that were shaped by that experience. 
The good news is, when we understand how our relationships are shaped by painful experiences, we can make the choice to think and act differently. Here are some of the challenges you may have, and some suggestions for how you can shift your mindset.
Copy and paste this URL into your WordPress site to embed
Copy and paste this code into your site to embed