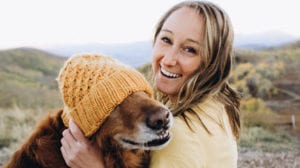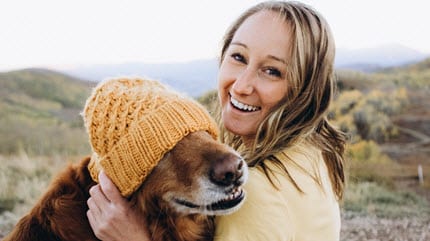 How to be More Content Being Single
"Being content being single takes work, but it's worth it. When you're single, it's a great time to:
– Get to Know Yourself: What are your passions and what is your purpose?
– Be Kind to Yourself: What healing, support, and care do you need?
– Cherish All Relationships: What are your strongest relationships and how can you nurture them?
Find more ideas at TheHopeLine."
Copy and paste this URL into your WordPress site to embed
Copy and paste this code into your site to embed