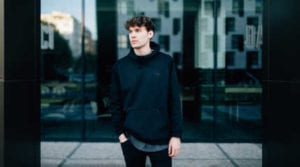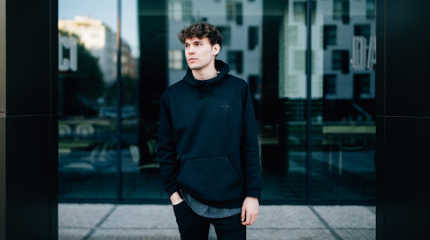 Am I Worthless? How to Feel Love from God
If you feel worthless, you might find yourself wondering:
– Do people like me?
– What does my life matter to anyone? Does anyone really care?
– People say such mean things about me, that must be what I'm really like.
– Why do people hurt me? I must not deserve any better
– Why am I such a mess up?
– Why doesn't anyone notice me?
Don't give up. Get support.
Copy and paste this URL into your WordPress site to embed
Copy and paste this code into your site to embed