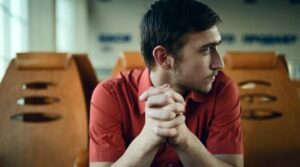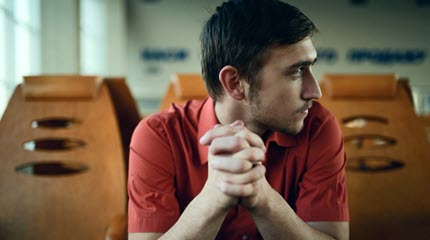 7 Steps Towards A Porn-Free Life
"You can be free from pornography addiction and its unhealthy impact on self-esteem and relationships:
1. Tell someone.
2. Find an accountability partner.
3. Make a clean start.
4. Figure out when and where you usually struggle.
5. Stay clear of temptation.
6. Take it one day at a time.
7. Get help with porn addiction recovery.
Find support here."
Copy and paste this URL into your WordPress site to embed
Copy and paste this code into your site to embed