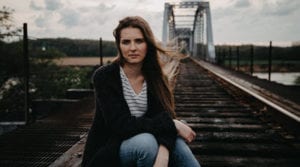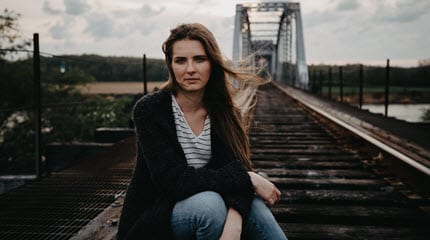 How Long Does it Take to Recover from a Breakup?
"Healing after a breakup varies for everyone who goes through this experience. Here are some things I've noticed that influence the time it takes for things to feel like they're getting back to normal after a breakup.
– What Happened?
– Are You Ready to Let Go?
– What Support Do You Have?
With support, time, and space to heal, you can get back to a sense of peace and calm."
Copy and paste this URL into your WordPress site to embed
Copy and paste this code into your site to embed