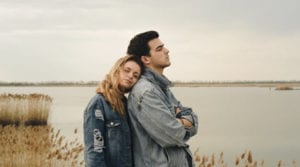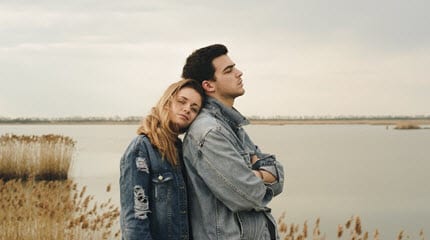 15 Signs Your BF-GF May Be Cheating On You
Test Your Relationship Against These 15 Signs Your Bf/Gf May Be Cheating on You:
1. Emotional Distance
2. Sensing Something Is Wrong
3. Spending Less Time Together
4. They Don't Invite You to Do Things
5. Sudden Schedule Changes
6. ""You Should Spend Time with Other People""
7. Secret Keeping
8. Unusual Phone Activity
9. They Don't Confide in You Anymore
10. Intense Anxiety and Irritability
Read 5 more signs.
Copy and paste this URL into your WordPress site to embed
Copy and paste this code into your site to embed