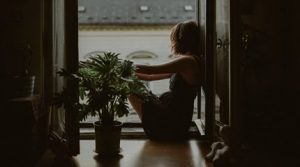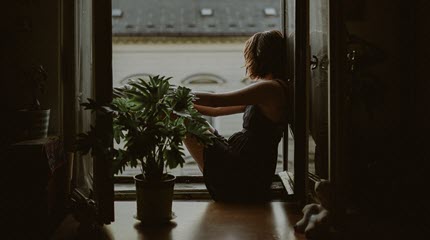 How to Manage Mental Health Without Self-Harming
Finding a healthy distraction is key to stopping cutting or harming yourself. You could try:
– Taking a hot shower or bath to relax your muscles.
– Going for a walk, hike, jog, or run.
– Dancing and/or singing along to your favorite songs until you're feeling better.
– Watching a funny show or video.
There are things you can do right now to break this harmful cycle.
Copy and paste this URL into your WordPress site to embed
Copy and paste this code into your site to embed