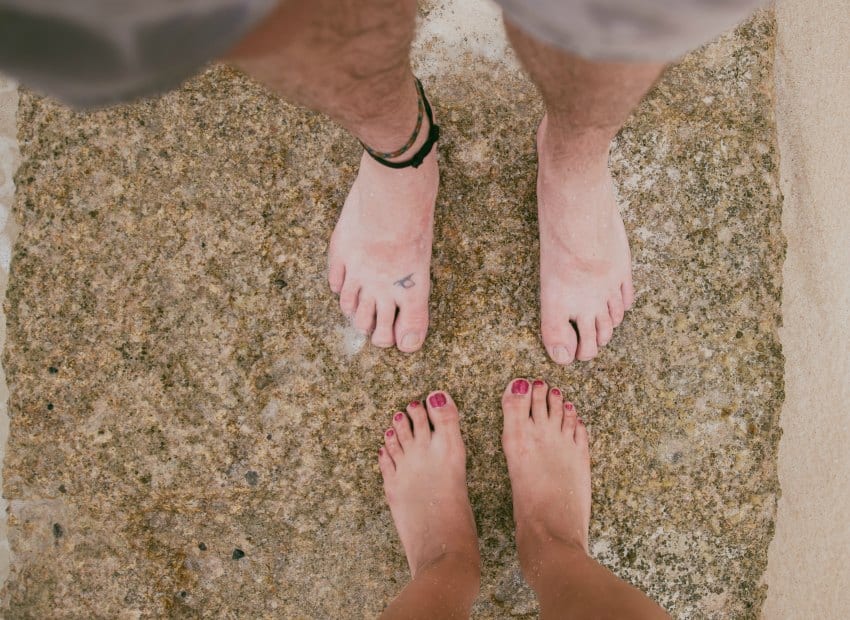 Do You Feel In the Dark Trying to Understand the Opposite Sex?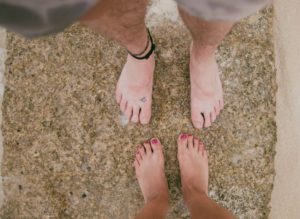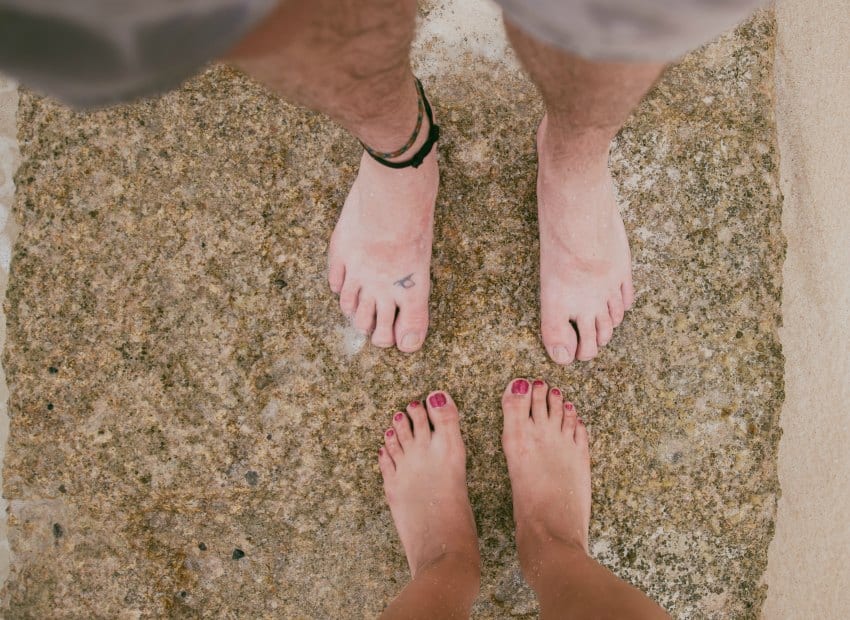 Some of the most popular questions I get on my radio show, Dawson McAllister Live, are from girls wondering what's going on inside the heart of a guy, or guys wondering the same about girls. It seems like there's a great gap between the sexes as to how they look at the world and respond to it. And understanding the opposite sex can be puzzling. This is especially true when it comes to relationships. Many a girl/woman has spent countless hours trying to figure out what's going on in the heart and soul of a guy. While guys tend not to be quite as relationship oriented, they can also be mystified, confused, and even lost, trying to figure out what makes a girl/woman tick.
Many a girl has spent hours figuring out what's going on in the heart and soul of a guy.
Click To Tweet
Many a guy has professed to be totally in the dark in dealing with women. They ask a simple question how can I relate to a woman in a meaningful way, when I do not even understand her? How many girls have quietly sung along with the hit song, If I Were A Boy, by Beyonce?  "If I were a boy, I think I could understand how it feels to love a girl. I swear I'd be a better man. I'd listen to her, cause I know how it hurts when you lose the one you wanted cause he's taking you for granted and everything you had got destroyed. But you're just a boy, you don't understand how it feels to love a girl. Someday you'll wish you were a better man."
One can clearly feel the hurt, confusion, and frustration of the person singing this song. Her frustration is real. She longs for a man to think and feel like her, and to really understand her. But unfortunately, it seldom seems to happen.
Guys can be mystified, confused, and even lost, trying to figure out what makes a woman tick.
Click To Tweet
Years ago there was a very popular movie musical called Camelot. In it, King Arthur asked the question, How do you handle a woman? That is the cry of many a guy. In the movie, his answer came in a song called How To Handle a Woman. "How to handle a woman? There's a way, said the wise old man, A way known by ev'ry woman since the whole rigmarole began. Do I flatter her? I begged him answer. Do I threaten or cajole or plead? Do I brood or play the romancer? Said he, smiling: No indeed. How to handle a woman? Mark me well, I will tell you, sir: The way to handle a woman is to love her…simply love her…Merely love her…love her…love her."
Someone once said, If you want to be happy, know yourself and know your God. How true that is. There are literally millions of people who do not understand themselves, much less their God. This leads them to needless hurt and confusion. But it is equally important to understand those of the opposite sex. Let's face it you will no doubt spend countless hours with someone from the opposite sex. The more you know about how guys or girls think, the happier you will be. And so let us go on a great adventure and try to learn as much as possible why people from the opposite sex think and do what they do. This will be a challenging task, but well worth the effort.
For more insight into the opposite sex download one of our free eBooks today.