Fear and Anxiety as the Coronavirus Spreads
These are not normal times we are living in. The Coronavirus continues to spread. Cities and countries continue to shut down. Many schools and jobs are closed. People are hoarding basic necessities. The stock market is down…way down. No one knows how long this will last, how many people will get sick, how many people will die. IT'S. A. LOT.
I'll admit, simply writing that paragraph starts to cause fear and panic to rise in my chest, but I am here to tell you today that I am choosing peace. And not just choosing it, I am experiencing it because I trust in God! It is a gift from God…a gift that he is also offering to you.
Peace I leave with you; my peace I give you. I do not give to you as the world gives. Do not let your hearts be troubled and do not be afraid. (John 14:27)
During these uncertain times, I want you to experience this peace as well. So we have created this page for you. If you are feeling anxious, if your thoughts are spiraling down the path of "what ifs," we understand. You are not alone. We are here to offer practical advice and spiritual advice. (For specifics on symptoms and how to protect yourself from the Coronavirus (COVID-19) – please visit the CDC Website)
Below you will find blogs, podcasts, videos, stories, eBooks and more that address what you may be feeling in this time…anxiety, fear, worry, etc. These resources also provide:
Practical Tips on how to cope
Have hope
Find faith in hard-times
and much more
Here's why I can experience peace in the midst of the Coronavirus pandemic.
Experiencing Peace in the Midst of a Coronavirus Pandemic
My faith in God gives me the perspective that no matter what comes my way God's got me. Whatever my struggle, I face it with confidence that God will be with me through it all – that He will never leave me or abandoned me…AND THAT MAKES ALL THE DIFFERENCE.
I have said these things to you, that in me you may have peace. In the world you will have tribulation. But take heart; I have overcome the world. (John 16:33)
I also know that God is good and that he is FOR me.
And we know that in all things God works for the good of those who love him, who have been called according to his purpose.  (Romans 8:28)
God is for YOU too. He is waiting for you to turn to him.
"…God our Savior, who wants everyone to be saved and to understand the truth. For, there is one God and one Mediator who can reconcile God and humanity—the man Christ Jesus. He gave his life to purchase freedom for everyone. This is the message God gave to the world at just the right time. (1 Timothy 1:3-5)
I have the peace of God because I know that I am right with God…that I have a relationship with him. Do you? I have confessed my sins before God and I have asked Jesus to be my savior.
"If you confess with your mouth the Lord Jesus and believe in your heart that God has raised Him from the dead, you will be saved. For with the heart one believes unto righteousness, and with the mouth confession is made unto salvation." (Romans 10:9-10)
Where is God now?
A common question I often hear on my radio show and The Prayer Show is, "Where is God when bad things happen?"
It's a fair question.  Let me answer it this way.
For those who KNOW God, who have a relationship with Him, the answer is that He is walking right along side of you. It's not His desire that we suffer. Suffering is a result of a sinful world. But if we have trusted God as our Lord and Savior, we receive His strength and have a confidence that He will never let us go and is right there with us.
They will have no fear of bad news; their hearts are steadfast, trusting in the Lord.
Their hearts are secure, they will have no fear; in the end they will look in triumph on their foes. (Psalm 112:7-8)
People blame God for the bad things because it's easy to blame someone you don't know – someone you do not have a relationship with. If someone has refused a relationship with God over and over, why would they now expect His favor? Yet the truth is that they – we – you – will receive his favor when you turn to Him with ALL your heart.
A Relationship with God makes All the Difference
My friend Marilyn Adamson at EveryStudent.com shares this wisdom:
"It may be because they don't have a relationship with God. They may know that God exists, and they might even worship God from time to time. But those who never seem to have their prayers answered probably don't have a relationship with him. Further, they have never received from God complete forgiveness for their sin. What does that have to do with it you ask? Here is an explanation.
"Surely the arm of the Lord is not too short to save, nor his ear too dull to hear. But your iniquities have separated you from your God. Your sins have hidden his face from you, so that he will not hear." (Isaiah 59:1-2)
It's pretty natural to feel that separation from God. When people begin to ask God for something, what usually takes place? They begin with, "God, I really need your help with this problem…" And then there's a pause, followed by a restart… "I realize that I'm not a perfect person, that I actually have no right to ask you for this…" There's an awareness of personal sin and failure. And the person knows that it's not just them; that God is aware of it too. There's a feeling of, "Who am I kidding?" What they may not know is how they can receive God's forgiveness for all their sin. They might not know that they can come into a relationship with God so that God will hear them. This is the foundation for God answering your prayer.
With God, when the person is actually a child of God, when the person belongs to God, he knows them and hears their prayers."
Jesus said, "I am the good shepherd. I know my sheep and my sheep know me…my sheep listen to my voice. I know them and they follow me. I give them eternal life and they shall never perish; no one can snatch them out of my hand." (John 10:14, 27-28)
I want you to have this peace.  God wants you to have this peace. But you need to turn to Him to receive it. Read this to learn how – Learn More About God
Finding Bright Moments in Times of Crisis
There have been bright spots as the world responds to this crisis. The videos of people quarantined in their homes joining in song from their balconies touch me deeply. What resilience, love and beauty God has implanted in the very DNA of people across the globe. And what a gift music is to us as it stirs our souls and unites us. If nothing else, this crisis has made us realize how connected we all are. How much we need each other.
Go forth with peace and love each other well.
And don't forget to do good and to share with those in need. These are the sacrifices that please God. (Hebrews 13:16)
Your Friend,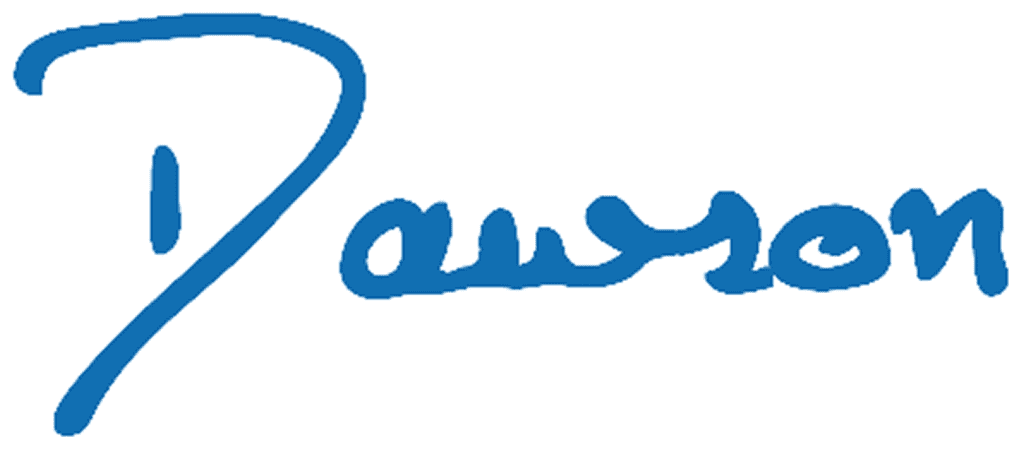 Access this informative article about the Coronavirus to get the answers to your questions, like:
What are the symptoms of COVID-19?
Who are the most vulnerable to Coronavirus?
How is the Coronavirus Spread?
How to Protect Yourself and Your Family Against COVID-19?